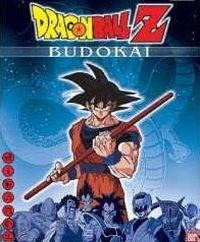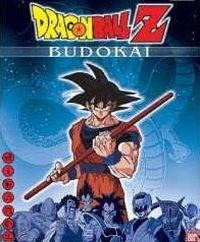 Dragon Ball Z: Budokai
A spectacular fighting game developed by Bandai, based on the license of the cult manga by Akira Toriyama. The players assume the role of characters known from the series — among the 23 available ones we can find Goku, Vegeta, Piccolo, and Trunks.
Dragon Ball Z: Budokai for PS2 and GCN is the first installment of the fighting game series in which we fight with popular characters from the lionized manga and anime entitled Dragon Ball Z.
Mechanics
The game features 23 fighters from the Dragon Ball universe, including Son Goku, Gohan, Vegeta, Piccolo, and Trunks. Every hero has a set of quite similar blows as well as their own unique energetic attacks like Kamehameha, Garlick Gun, and Masenko.
While fighting, fans of DBZ will recognize places from the world created by Akira Toriyama, including the temple of Kami, the tournament arena, or the time chamber — in total, there are nine different locations available. Controls aren't too complicated so even less-experienced console users should be satisfied with the gameplay.
Game modes
Story Mode lets us play the fights from the animated TV series and comicbooks in the chronological order — first, we fight in defense of Earth, then, we are taken to Namek and battle the cruel Friezer, and then come back to the blue planet to combat Cell. Apart from the aforementioned option, players can also play duels (1 vs 1), Tournament (the loser drops from further competition, while the money gained won for victories can be used to modify characters, unlock new attacks and fighter, etc.), and Training (perfecting skills).
Technical aspects
The graphics of Dragon Ball Z: Budokai for PS2 and GCN are powered by a three-dimensional graphics engine. To faithfully recreate the cartoon atmosphere of the series, the title used the cel-shading technique. The soundtrack brings the TV animated series to mind—we can hear characteristic rhythmical compositions as well as famous character lines. The latter are voiced by the actors who also voiced heroes of the American anime.
Last updated on 10 December 2007
Game mode: single / multiplayer Multiplayer mode: Player counter: 1-2
Media type: DVD
User score: 7,3 / 10 based on 464 votes.
PEGI rating Dragon Ball Z: Budokai
Dragon Ball Z: Budokai System requirements