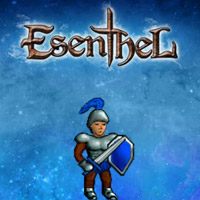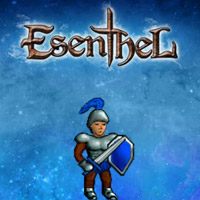 Esenthel RTS
Real time strategy (RTS) set in the realities of fantasy, created by Grzegorz Slazinski on the basis of his own engine Esenthel. The plot of the game shows the conflict between people and orcs. The player takes control of one of these races and tries to eliminate the opponent.
Strategy | fantasy | RTS | Isometric view
Esenthel RTS is a real-time strategy (RTS) like Warcraft or Tzar. The game was created by Grzegorz Slazinski in his developer tool called Esenthel.
Plot
Esenthel RTS is set in a fantasy world where orcs and humans are waging a fierce war over who will rule the rich lands. The player joins the game by choosing one side of the conflict and the goal is to eliminate the enemy race.
Mechanics
The gameplay mechanics are characterized by great simplicity and are based on the solutions found in Warcraft. The player's task is to obtain resources - wood and gold - which we can spend on buildings (castle, military barracks or defense towers) and recruit new units (worker, infantry or archer). An important element of the game is the exploration of the map, which allows to disperse the fog of war in the indicated areas of the map and find the enemy's settlements.
Technical aspects
The graphics in Esenthel RTS bring to mind the classic RTSs from the mid-1990s. The author of the game decided to use simple 2D graphics with the isometric projection. The game also features non-imposing background music.
Game mode: single player
App size:
Age restrictions Esenthel RTS: 12+