Final Fantasy VI news and interesting facts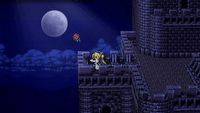 Square Enix Knows How to Tuck at Heartstrings; Pixelart Final Fantasy Puts AAA Games to Shame
Zuzanna Domeradzka, 03 May 2023, 21:49
Many gamers have been tempted by refreshed installments of the iconic Final Fantasy series. Square Enix has reported sales figures for pixelart remasters of the first six installments of the series.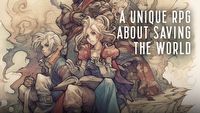 Saving the World is So Boring, With One Exception - Final Fantasy 6!
Hubert Sosnowski, 27 March 2023, 16:57
Saving the world is exploited ad nauseam, especially in RPGs. Universal, but boring. Predictable enough to give yourself another game because you know what to expect. Fortunately, there have been some exceptions – and one was very, very special.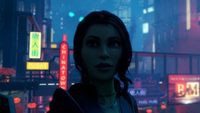 Dreamfall: Chapters moved to Unity 5 – see screenshots
luckie, 26 November 2015, 12:01
Dreamfall: Chapters went through a complete engine update – from Unity 4 to Unity 5. The results are better graphics and improved performance. The new version is available now on Steam.