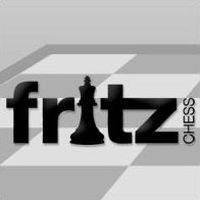 Fritz Chess
Console version of one of the best chess lubricators. In addition to the possibility of playing the traditional game, there are several interesting modes of play.
Logic | Chess | for 2 people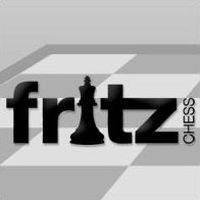 Game mode: single / multiplayer
Multiplayer mode: common screen, players: 1-2
Fritz Chess for next-generation consoles is much more than the champion chess program that has defeated the great world champions. After acquiring many victories and international awards, Fritz will celebrate its premiere in next-generation consoles with a multitude of fantastic opponents with whom the whole family can enjoy in Adventure Mode.
In addition to the possibility of playing historic games, testing your mind and reflexes with Puzzles, or having Fritz as a guide, Fritz Chess incorporates an Adventure Mode. The player will be immersed in a fantastic medieval world, ruled by the Black King and White Queen, and riddled with opponents that one must beat. Each of these characters has its own style of play, and thus challenge you to exciting Blitz games, Chess 960 matches or even make you play at a disadvantage!
Similar games:
PEGI Rating
System requirements
Microsoft Xbox 360
Uses: Xbox Live