Adventure Game ScreenshotsUpcoming Games
A list of new screenshots, arts and pictures for Upcoming Adventure Video Games. While browsing, an image is always scaled automatically to fit your screen. If you want to see it in its original size, use the full screen mode in your browser.
We have recently added screenshots to galleries for the following games: Silicon Dreams, Minds Beneath Us, Game Builder Garage, Svoboda 1945: Liberation, Torn Away, Corpse Factory, Freud's Bones, No Longer Home, Grotto, The Great Ace Attorney Chronicles, Sally Face, The Darkside Detective: A Fumble in the Dark, Beasts of Maravilla Island, Wanderer and The Season of the Warlock.
5
Minds Beneath Us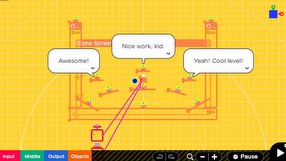 11
Game Builder Garage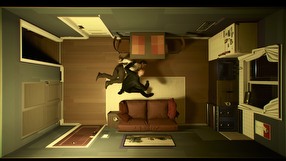 13
12 Minutes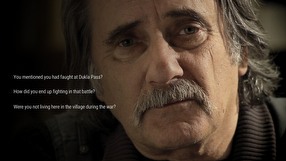 9
Svoboda 1945: Liberation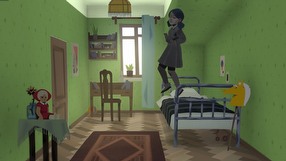 8
Torn Away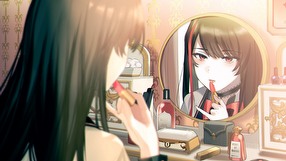 9
Corpse Factory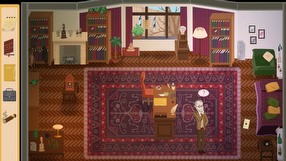 7
Freud's Bones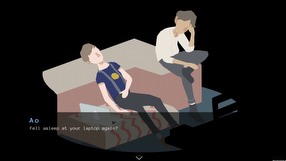 10
No Longer Home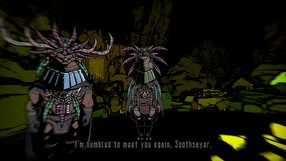 14
Grotto
24
The Great Ace Attorney Chronicles
38
Lacuna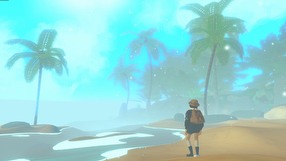 9
Beasts of Maravilla Island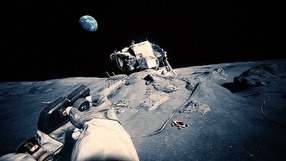 6
Wanderer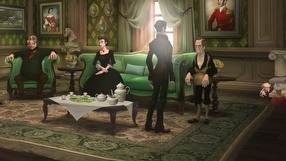 8
The Season of the Warlock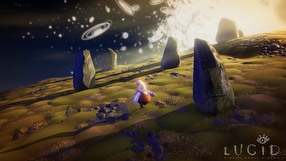 6
Lucid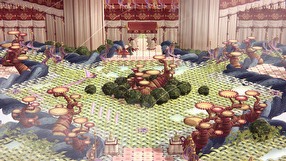 12
Weaving Tides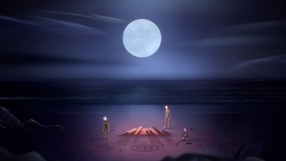 6
Oxenfree II: Lost Signals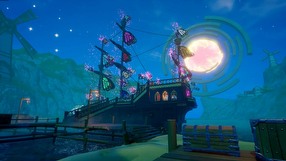 9
Core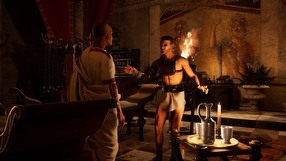 52
The Forgotten City
30
Operation: Tango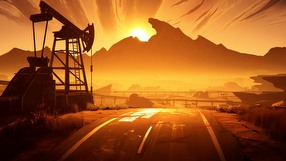 16
Road 96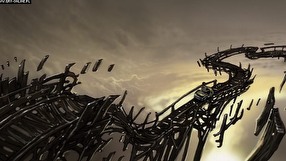 16
Strangeland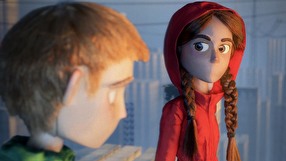 12
Vokabulantis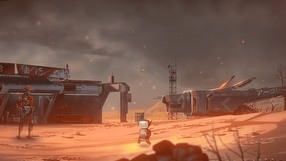 13
Life of Delta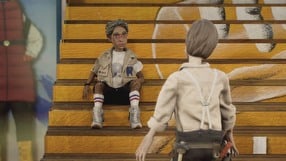 32
Harold Halibut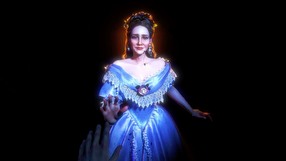 15
The Mansion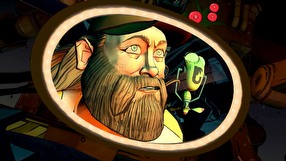 4
The Last Worker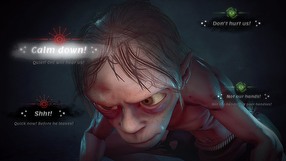 23
The Lord of the Rings: Gollum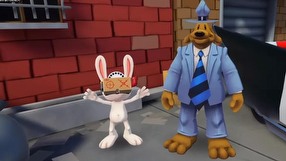 15
Sam & Max: This Time It's Virtual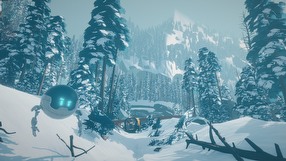 6
Arctic Awakening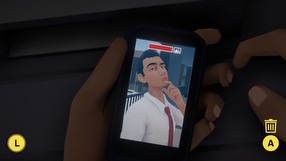 20
Last Stop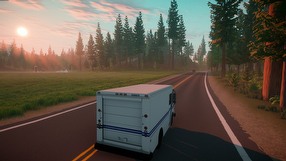 20
Lake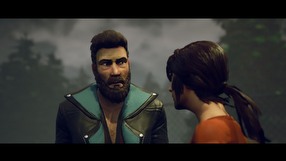 18
Of Bird and Cage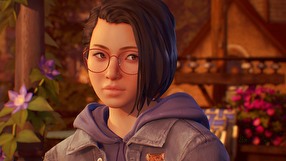 13
Life is Strange: True Colors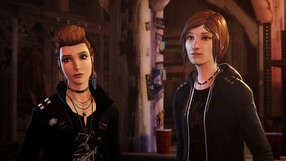 2
Life is Strange Remastered Collection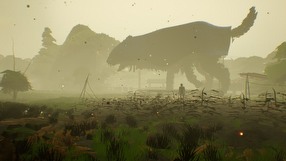 27
Where the Heart Leads