Adventure Game ScreenshotsUpcoming Games
A list of new screenshots, arts and pictures for Upcoming Adventure Video Games. While browsing, an image is always scaled automatically to fit your screen. If you want to see it in its original size, use the full screen mode in your browser.
We have recently added screenshots to galleries for the following games: Agatha Christie - Hercule Poirot: The First Cases, Aery: Calm Mind, Existensis, AI: The Somnium Files - nirvanA Initiative, Night Book, Deemo II, Ad Infinitum, Beholder 3, Doki Doki Literature Club Plus!, Inua: A Story in Ice and Time, OPUS: Echo of Starsong, Danganronpa Decadence, Kokopa's Atlas, Immortality and Silt.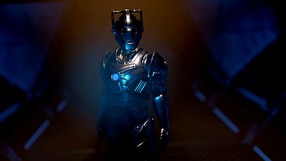 6
Doctor Who: The Edge of Reality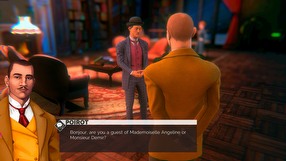 6
Agatha Christie - Hercule Poirot: The First Cases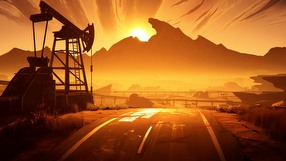 29
Road 96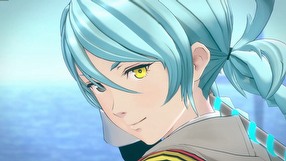 4
AI: The Somnium Files - nirvanA Initiative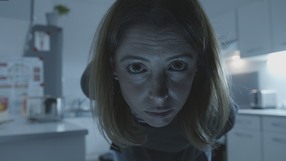 10
Night Book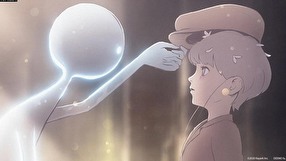 11
Deemo II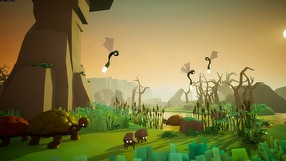 20
Omno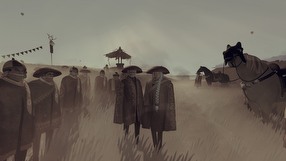 14
JETT: The Far Shore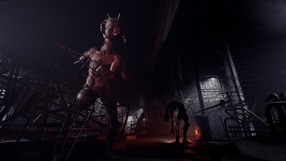 13
Ad Infinitum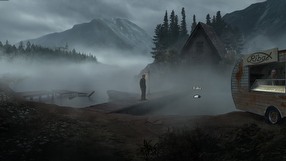 13
Saint Kotar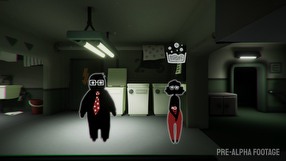 5
Beholder 3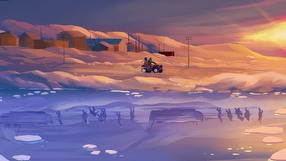 7
Inua: A Story in Ice and Time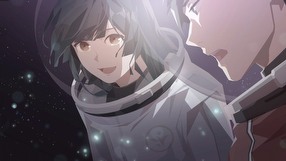 12
OPUS: Echo of Starsong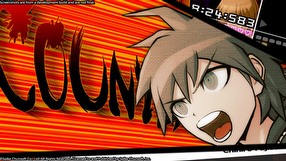 5
Danganronpa Decadence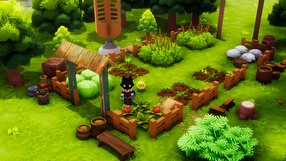 10
Kokopa's Atlas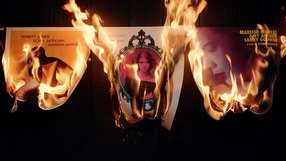 5
Immortality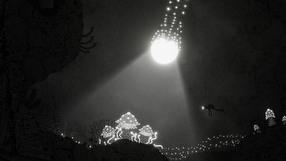 5
Silt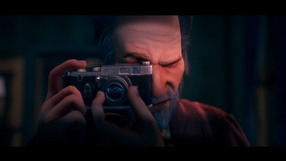 5
Conway: Disappearance at Dahlia View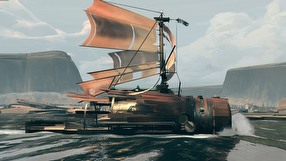 7
FAR: Changing Tides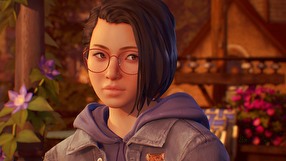 17
Life is Strange: True Colors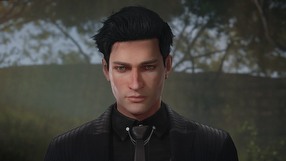 37
Sherlock Holmes: Chapter One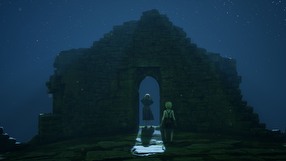 5
Bramble: The Mountain King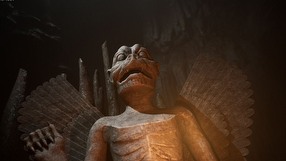 12
The Dark Pictures: House of Ashes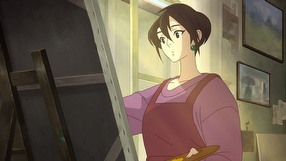 10
Behind the Frame: The Finest Scenery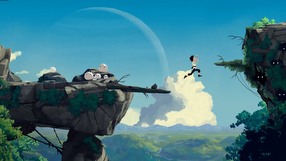 9
Planet of Lana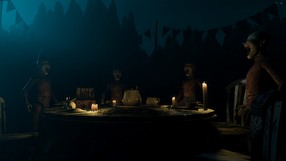 10
Labyrinthine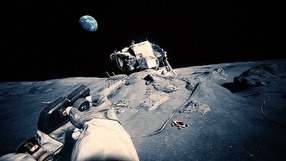 21
Wanderer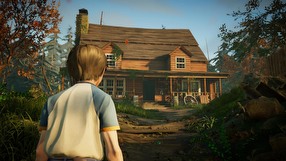 7
Alfred Hitchcock: Vertigo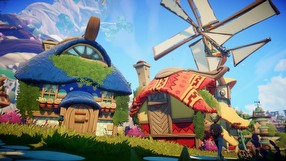 11
Grow: Song of the Evertree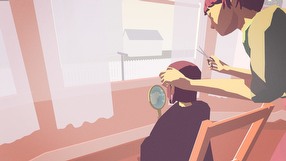 6
Hindsight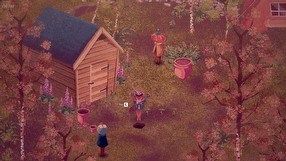 5
The Garden Path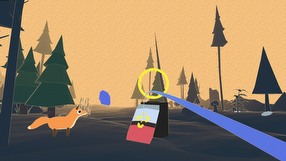 10
Side Effect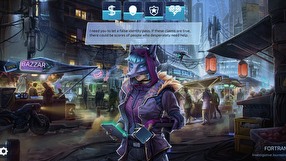 10
NeuroNet: Mendax Proxy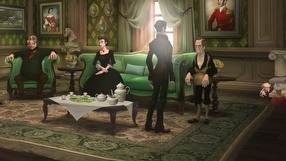 24
The Season of the Warlock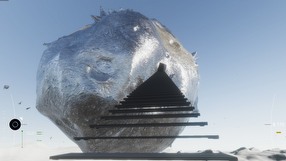 16
Forgetter
5
Minds Beneath Us