Video Game Screenshots2021
A list of new screenshots, arts and pictures for 2021 Video Games. While browsing, an image is always scaled automatically to fit your screen. If you want to see it in its original size, use the full screen mode in your browser.
We have recently added screenshots to galleries for the following games: Sword of Legends Online, Sonority, Chrono Sword, Trials of Fire, Vokabulantis, The Walking Dead: Survivors, Arma III Creator DLC: S.O.G. Prairie Fire, In My Shadow, Disgaea RPG, Undawn, Borderlands 3: Director's Cut, Life of Delta, Before Your Eyes, Abandoned and Tour de France 2021.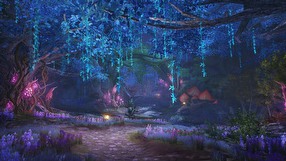 18
Sword of Legends Online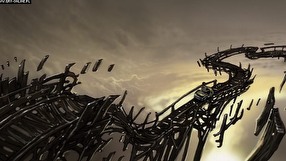 16
Strangeland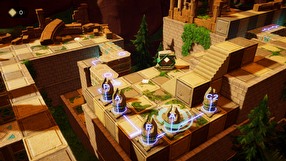 6
Sonority
14
Mass Effect: Legendary Edition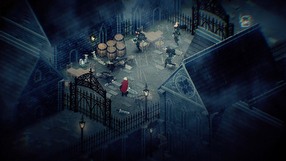 7
Chrono Sword
12
Hood: Outlaws & Legends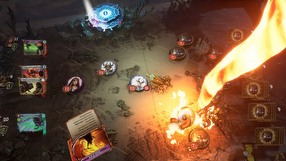 11
Trials of Fire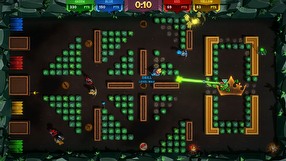 19
Knight Squad 2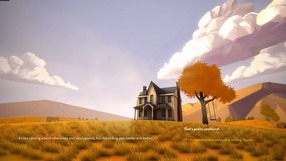 37
Hitchhiker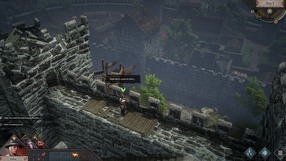 12
Siege Survival: Gloria Victis
15
Wonder Boy: Asha in Monster World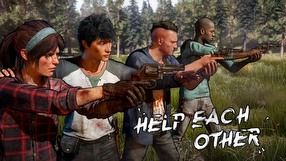 6
The Walking Dead: Survivors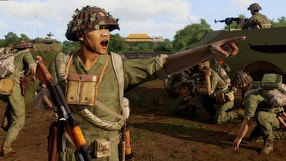 37
Arma III Creator DLC: S.O.G. Prairie Fire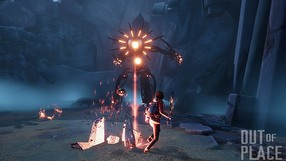 19
Out of Place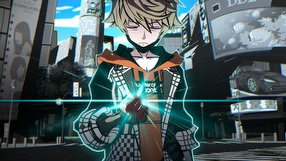 15
NEO: The World Ends with You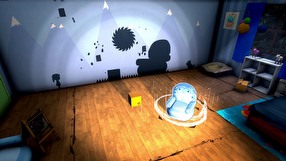 15
In My Shadow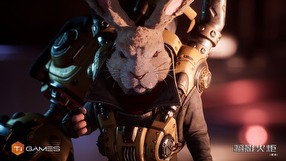 16
F.I.S.T.: Forged in Shadow Torch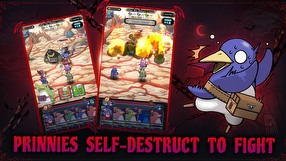 6
Disgaea RPG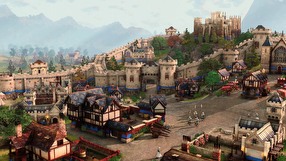 36
Age of Empires IV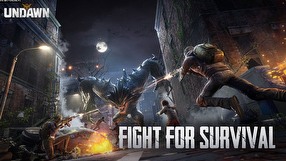 4
Undawn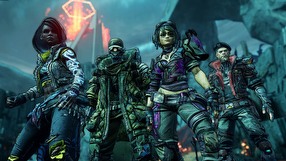 14
Borderlands 3: Director's Cut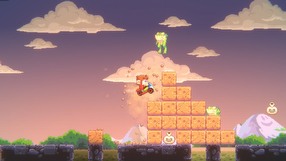 16
Alex Kidd in the Miracle World DX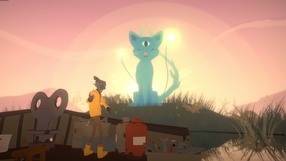 9
Before Your Eyes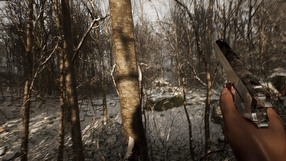 3
Abandoned
6
Tour de France 2021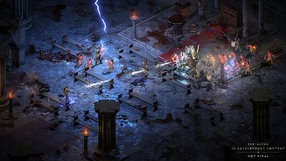 29
Diablo II: Resurrected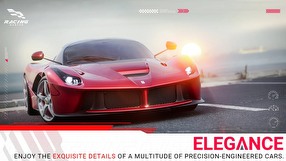 5
Racing Master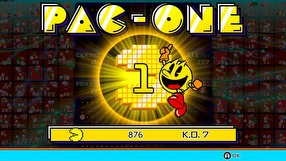 5
Pac-Man 99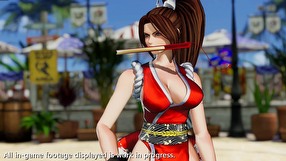 83
The King of Fighters XV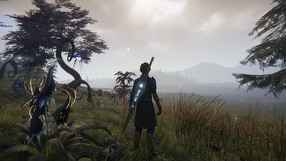 52
Edge of Eternity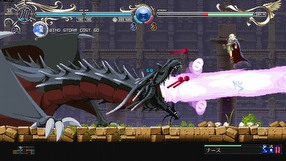 16
Record of Lodoss War: Deedlit in Wonder Labyrinth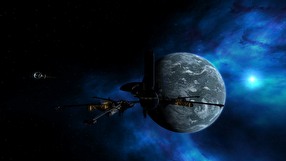 8
X3: Farnham's Legacy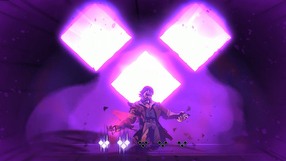 47
Curse of the Dead Gods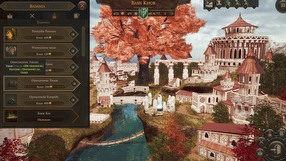 6
Clash II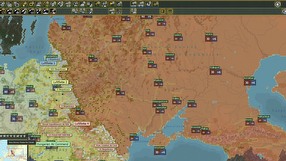 8
Gary Grigsby's War in the East 2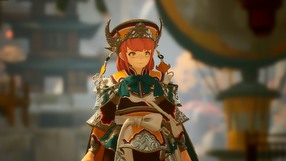 12
Tasomachi: Behind the Twilight