Video Game Screenshots2016-
A list of new screenshots, arts and pictures for 2015- Video Games. While browsing, an image is always scaled automatically to fit your screen. If you want to see it in its original size, use the full screen mode in your browser.
We have recently added screenshots to galleries for the following games: Falling Frontier, Down in Bermuda, Train Simulator 2021, The End of the Sun, Swordsman VR, Super Mario 3D World + Bowser's Fury, Project Wunderwaffe, Farthest Frontier, Yuoni, Coral Island, The Plan, Oceanhorn: Chronos Dungeon, Sunlight, The King of Fighters XV and Fisti-Fluffs.
5
The Plan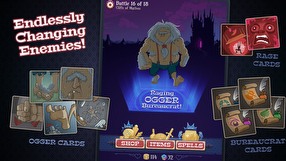 5
Solitairica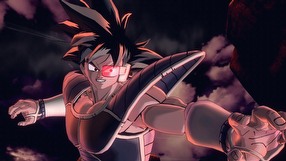 273
Dragon Ball: Xenoverse 2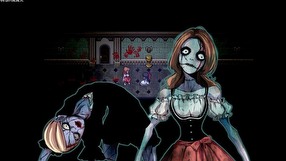 6
Mad Father
85
Halo: Reach
282
Halo 4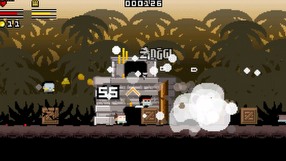 5
Gunslugs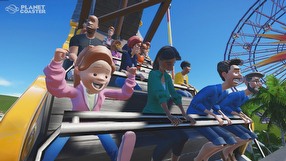 165
Planet Coaster: Console Edition
190
Warframe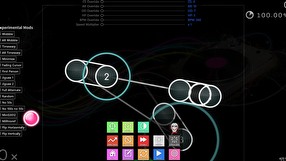 9
osu!
110
No Man's Sky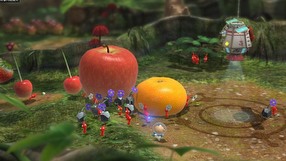 53
Pikmin 3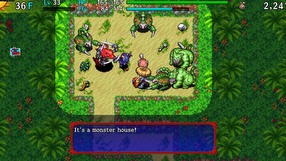 5
Shiren The Wanderer: The Tower of Fortune and the Dice of Fate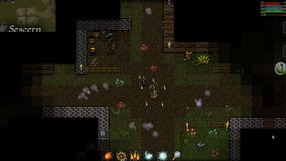 12
9th Dawn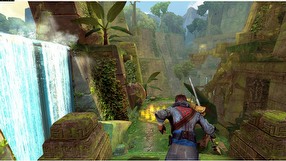 5
Stormblades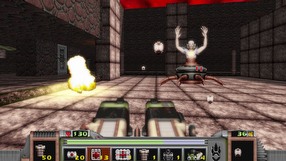 12
Strife: Veteran Edition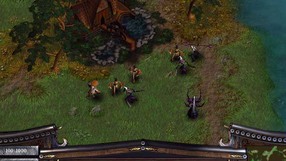 23
Battle Realms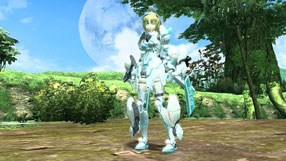 67
Phantasy Star Online 2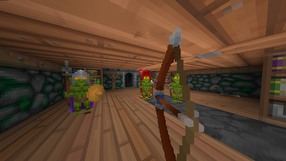 9
Barony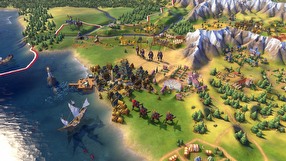 116
Sid Meier's Civilization VI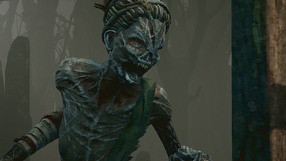 42
Dead by Daylight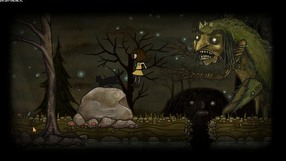 15
Fran Bow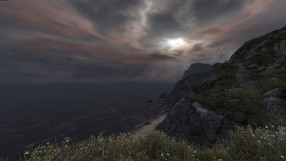 9
Dear Esther: Landmark Edition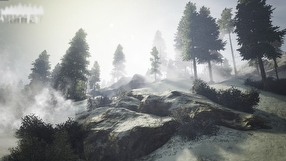 36
Kholat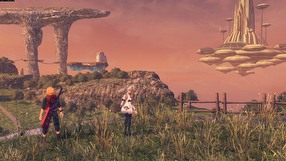 40
Xenoblade Chronicles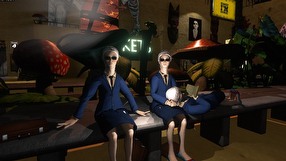 7
Off-Peak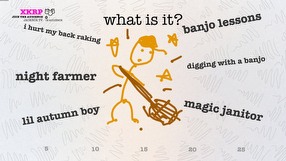 5
Drawful 2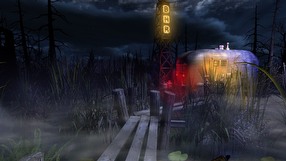 22
Barrow Hill: The Dark Path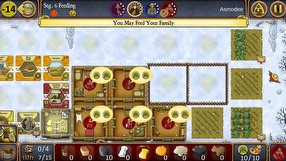 6
Agricola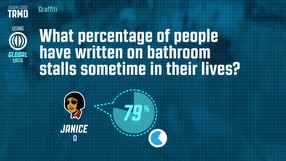 11
The Jackbox Party Pack 3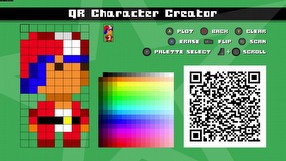 9
#IDARB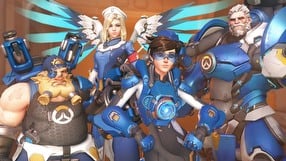 893
Overwatch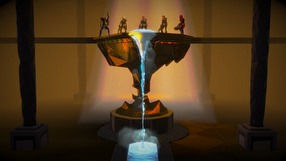 14
Massive Chalice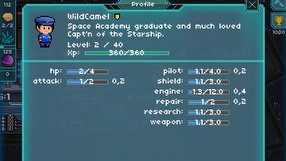 22
Pixel Starships
6
Fields of Glory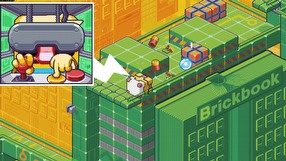 10
Gunbrick: Reloaded