Video Game Screenshots2015-
A list of new screenshots, arts and pictures for 2014- Video Games. While browsing, an image is always scaled automatically to fit your screen. If you want to see it in its original size, use the full screen mode in your browser.
We have recently added screenshots to galleries for the following games: SnowRunner: A MudRunner Game, Dead Age 2, Farm Manager 2020, The Red Lantern, Under Night In-Birth Exe:Late[cl-r], Anno 1800: The Passage, Shady Part of Me, SD Gundam G Generation Cross Rays, Football Drama, Earthbreakers, Dusk Diver, DREAMO, A Short Hike, Terra Incognito: Antarctica 1911 and Wasteland Remastered.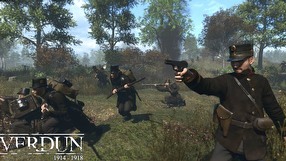 116
Verdun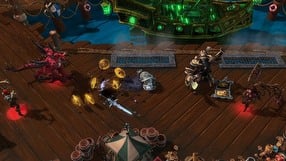 384
Heroes of the Storm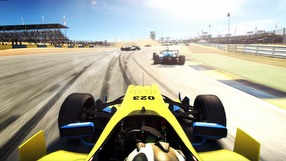 28
GRID: Autosport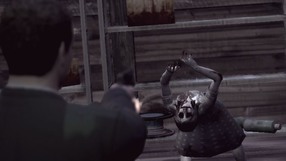 59
Deadly Premonition: The Director's Cut
10
Umineko When They Cry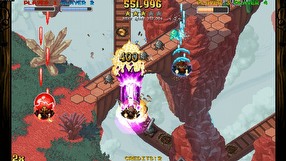 10
Jamestown+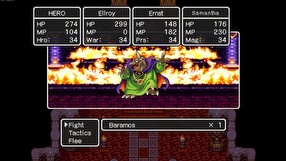 6
Dragon Quest III: The Seeds of Salvation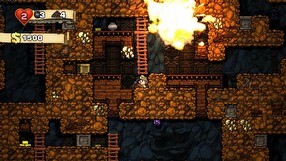 10
Spelunky HD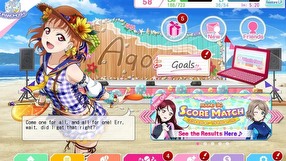 5
Love Live! School Idol Festival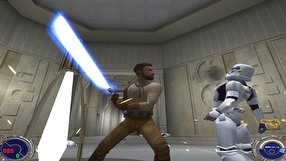 20
Star Wars Jedi Knight II: Jedi Outcast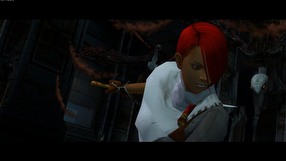 6
Devil May Cry 2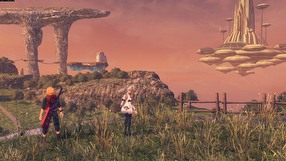 10
Xenoblade Chronicles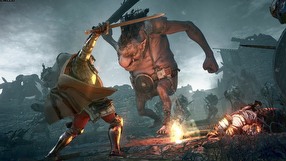 303
Black Desert Online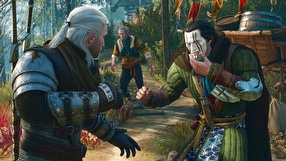 209
The Witcher 3: Wild Hunt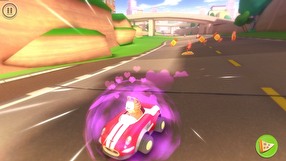 10
Garfield Kart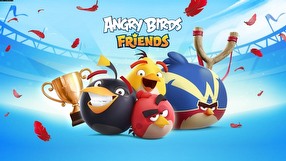 3
Angry Birds: Friends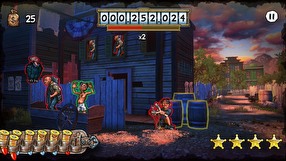 15
Mad Bullets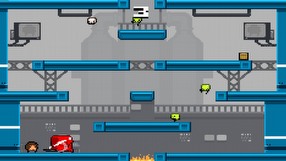 5
Super Crate Box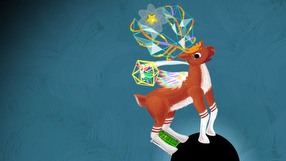 14
Gravity Ghost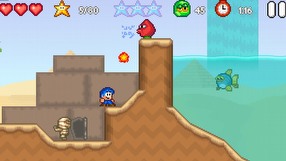 5
Bloo Kid 2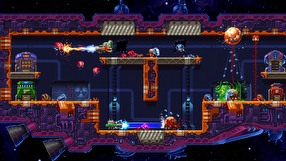 6
Super Mutant Alien Assault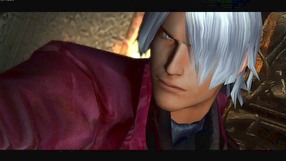 2
Devil May Cry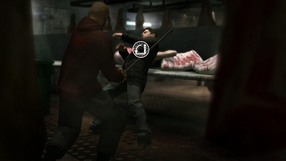 99
Heavy Rain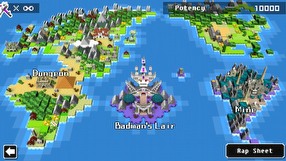 5
No Heroes Allowed: No Puzzles Either!
12
Devious Dungeon 2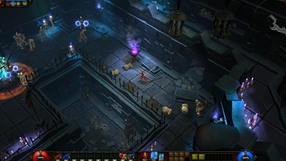 149
Torchlight II
112
Warframe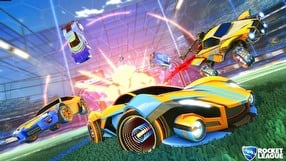 151
Rocket League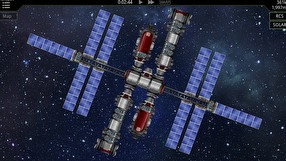 5
SimpleRockets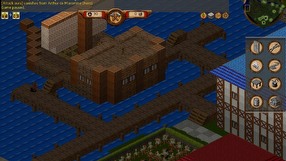 11
Towns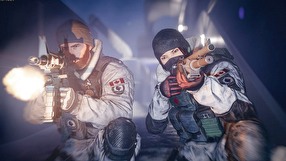 91
Tom Clancy's Rainbow Six: Siege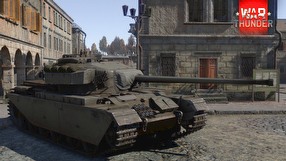 484
War Thunder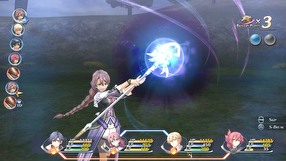 36
The Legend of Heroes: Trails of Cold Steel II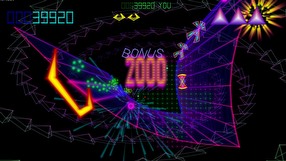 9
TxK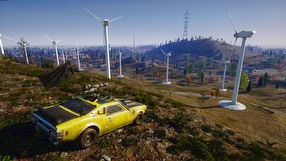 12
notmycar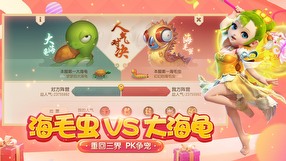 4
Fantasy Westward Journey