Video Game ScreenshotsUpcoming Games
A list of new screenshots, arts and pictures for Upcoming Video Games. While browsing, an image is always scaled automatically to fit your screen. If you want to see it in its original size, use the full screen mode in your browser.
We have recently added screenshots to galleries for the following games: Ankora: Lost Days, Storyteller, Skin Deep, A Memoir Blue, The Wayward Realms, Spelunker HD, A Total War Saga: Troy - Mythos, Submerged: Hidden Depths, Mortal Shell: The Virtuous Cycle, Skeleton Crew, Age of Darkness: Final Stand, Guild Wars 2: End of Dragons, NORCO, Rush Rally Origins and Assassin's Creed: Valhalla - The Siege of Paris.
7
Ankora: Lost Days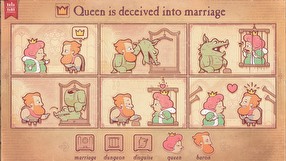 5
Storyteller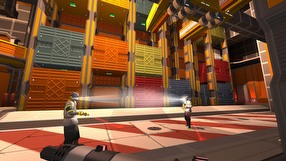 5
Skin Deep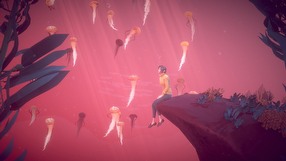 7
A Memoir Blue
5
The Wayward Realms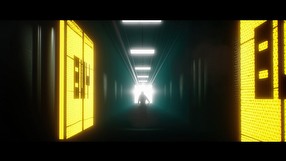 17
The Plane Effect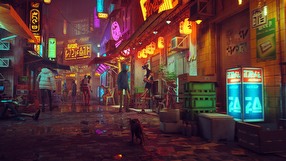 11
Stray
11
Neon White
10
A Total War Saga: Troy - Mythos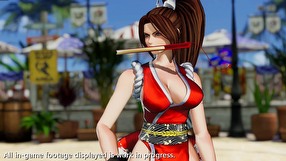 149
The King of Fighters XV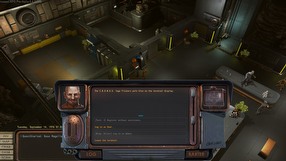 38
Encased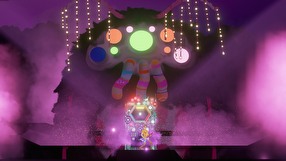 14
The Artful Escape
8
Mortal Shell: The Virtuous Cycle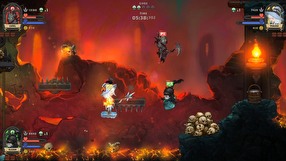 11
Skeleton Crew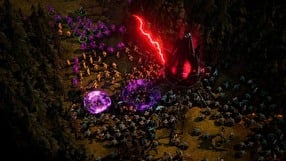 10
Age of Darkness: Final Stand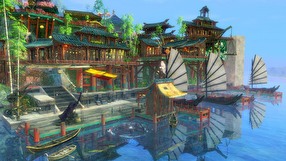 19
Guild Wars 2: End of Dragons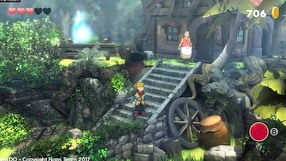 17
Baldo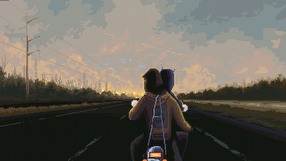 14
NORCO
6
Rush Rally Origins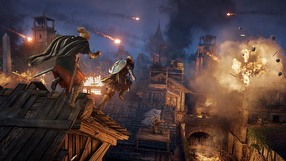 2
Assassin's Creed: Valhalla - The Siege of Paris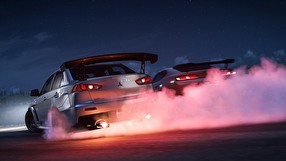 21
Forza Horizon 5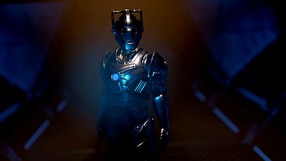 6
Doctor Who: The Edge of Reality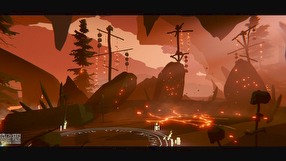 19
Black Book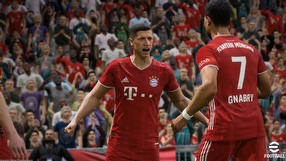 13
eFootball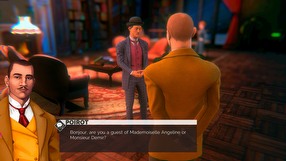 6
Agatha Christie - Hercule Poirot: The First Cases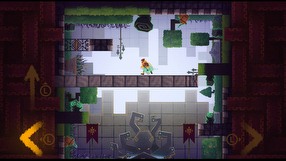 14
Tetragon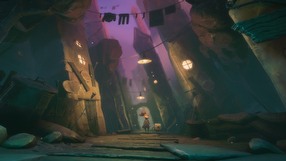 18
Lost in Random
7
Faraday Protocol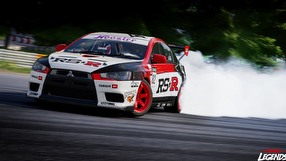 10
GRID: Legends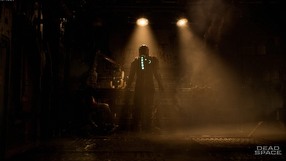 1
Dead Space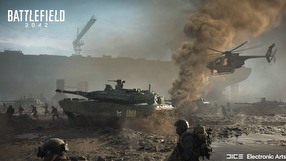 19
Battlefield 2042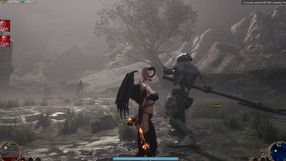 17
She Will Punish Them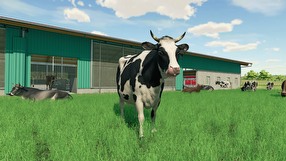 29
Farming Simulator 22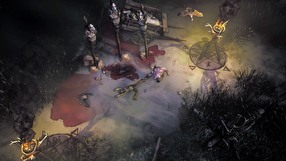 30
Weird West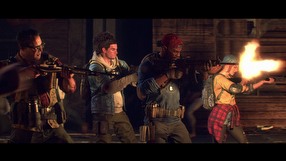 20
Back 4 Blood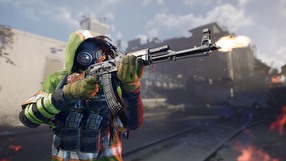 8
Tom Clancy's XDefiant