Video Game ScreenshotsUpcoming Games
A list of new screenshots, arts and pictures for Upcoming Video Games. While browsing, an image is always scaled automatically to fit your screen. If you want to see it in its original size, use the full screen mode in your browser.
We have recently added screenshots to galleries for the following games: Shadow Empire, Home Behind 2, Buried in Ice, Wonder Boy: Asha in Monster World, The Big Con, Five Dates, She Dreams Elsewhere, Monster Jam Steel Titans 2, Ender Lilies: Quietus of the Knights, Bless Mobile, Honey, I Joined a Cult, 911 Operator: Interactive Movie, HighFleet: Deus in Nobis, Dragon Quest Tact and Windfolk.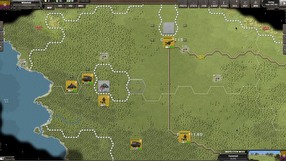 16
Shadow Empire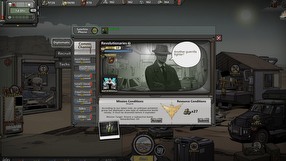 7
Home Behind 2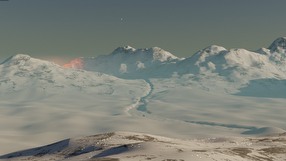 7
Buried in Ice
5
Wonder Boy: Asha in Monster World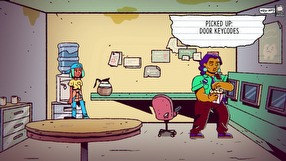 6
The Big Con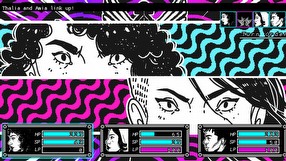 10
She Dreams Elsewhere
10
Monster Jam Steel Titans 2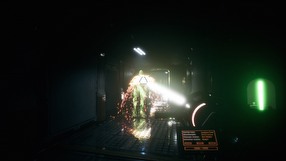 22
Interpoint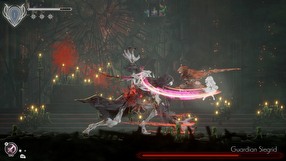 11
Ender Lilies: Quietus of the Knights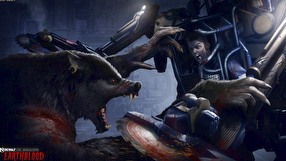 5
Werewolf: The Apocalypse - Earthblood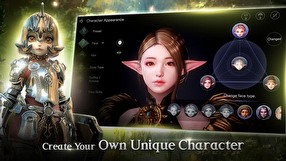 5
Bless Mobile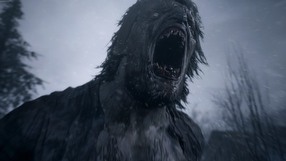 55
Resident Evil Village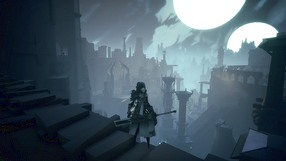 14
Shattered: Tale of the Forgotten King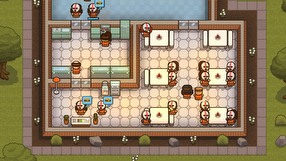 10
Honey, I Joined a Cult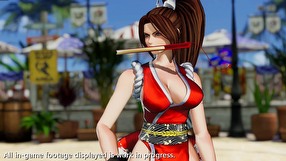 18
The King of Fighters XV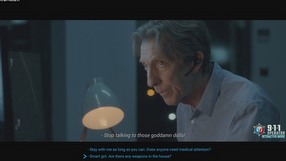 6
911 Operator: Interactive Movie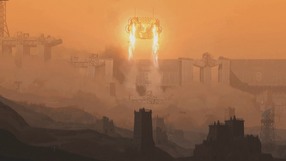 36
HighFleet: Deus in Nobis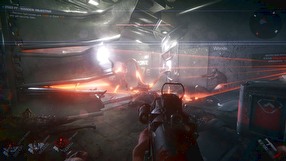 54
GTFO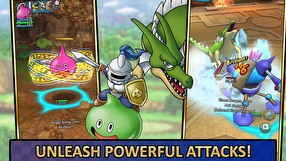 8
Dragon Quest Tact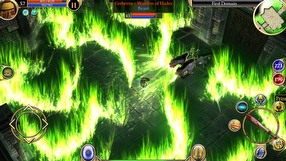 8
Titan Quest: Legendary Edition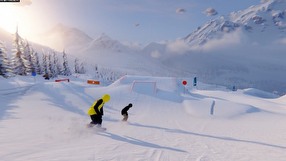 9
Shredders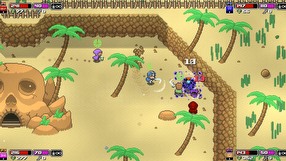 8
Rogue Heroes: Ruins of Tasos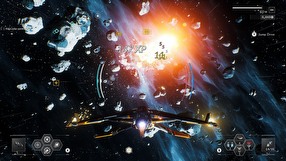 70
Everspace 2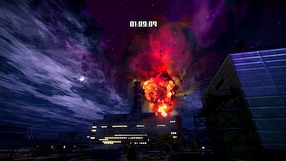 9
Chernobyl 1986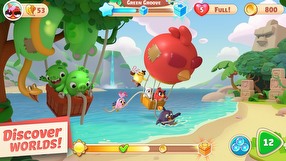 5
Angry Birds Journey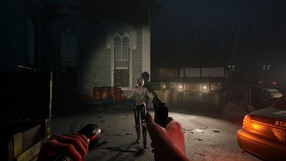 10
No More Room in Hell 2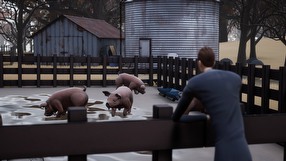 15
Adios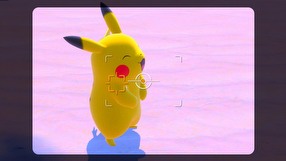 36
New Pokemon Snap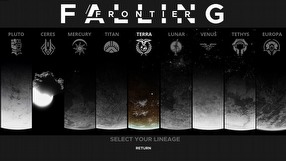 5
Falling Frontier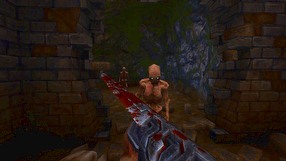 33
WRATH: Aeon of Ruin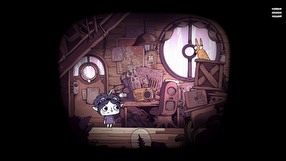 20
TOHU
32
Curious Expedition 2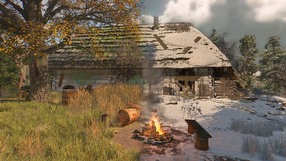 15
The End of the Sun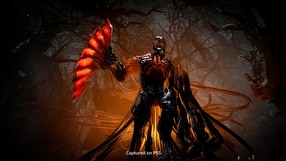 13
Returnal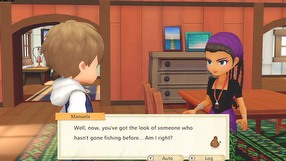 25
Story of Seasons: Pioneers of Olive Town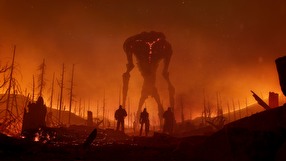 62
Outriders