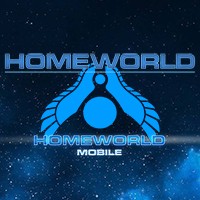 Homeworld Mobile
Prepared for mobile devices a spin-off of the space cycle RTS, whose roots date back to 1999. Homeworld Mobile takes us to a new galaxy, and the mainstay of the game are the battles taking place in the interstellar space, to which we lead our own fleet.
Strategy | science fiction | RTS | Cosmic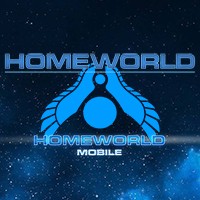 Homeworld Mobile is a spin-off of the famous space series RTS, launched in 1999. The title was developed for smartphones and tablets by Stratosphere Games, and was released by Gearbox Publishing. The production takes us to a new galaxy, and during the game we take control of the fleet of spacecraft, which we develop on the basis of acquired raw materials and lead to the fight against enemy ships.