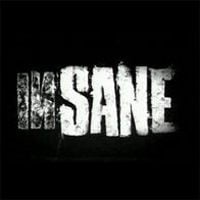 Insane
The first part of the trilogy of sandbox action games maintained in the horror convention. The originator and main designer of InSane is the renowned Mexican director Guillermo del Toro, and he was inspired by the literary work of the American writer H. P. Lovercraft.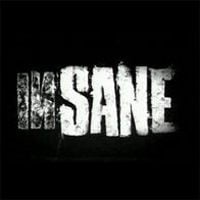 InSane is Guillermo del Toro's first video game project. This respected director, screenwriter and film producer has created such movies as The The Devil's Backbone (2001), Pan's Labyrinth (2006) and Pacific Rim (2013). Initially the game was supposed to be developed by Volition Inc. (known, among others, from the Red Faction and Saints Row series). Unfortunately, THQ's financial problems made it impossible to complete the game. However, del Toro has retained the rights to it and started looking for a new developer and publisher on his own.
The game was inspired by the literary work of the American writer H.P. Lovecraft, known primarily from the series of novels and short stories known as the Cthulhu Mythos. The ambition of del Toro, who personally prepared the script of InSane, was to create an atmosphere of horror in the audience resulting from contact with beings escaping the human understanding of the world.
According to the assumptions of the project, the gameplay in InSane is to be maintained in the convention of a sandbox action game with an emphasis on the freedom of exploring the environment, building tension and dynamic moments of accelerating the course of events.
Age Rating
age requirements: 18+