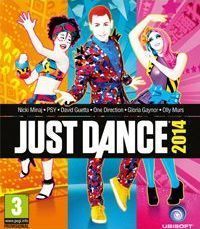 Just Dance 2014
Just Dance 2014 is a dance game belonging to one of the most popular series of this type. Fun traditionally consists in keeping pace with the dancers displayed on the screen, and our actions are recorded using the Move motion controller.
Party | Kinect | music | multiplayer | dancing | family | PlayStation Move | splitscreen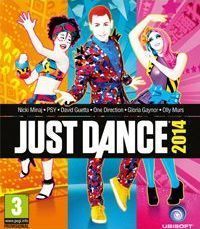 Game mode: single / multiplayer
Multiplayer mode: common screen
Just Dance 2014 is a dancing game that continues a popular series owned by Ubisoft company.
The basic gameplay mechanics stayed untouched. Again, you have to repeat performance after dancers on the screen, and the game evaluates your efforts with an appropriate score. The game uses Kinect motion controller for tracking the player's movement. Just Dance 2014 offers more than 40 tracks, both latest hits and classic songs.
Multiplayer mode and social features are significantly expanded as compared to the previous installments. For the first time in the history of the series, you can play with others online. In a so-called World Dance Floor mode players make up dance groups, then compete against other teams. The results can be tracked in constantly updated game ranks that allow you to view scores and stats of particular people. Another novelty is On Stage Mode. Here, the player may feel like a real star of stage and not only dance but also sing, while accompanied by two virtual dancers.
Also, Puppet Master mode, known from previous games, was improved, in order to offer much more customization options, and renamed to Party Master. There are also more features in fitness mode, and players can now create their own playlists. Moreover, Just Dance 2014 can count calories burnt in each game mode.
Similar games:
PEGI Rating