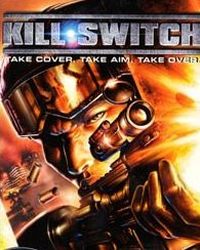 Kill.switch
kill.switch is a three-dimensional action game in which we play the role of a highly qualified soldier performing missions on his own. To this end, we travel to various places (the northern part of the Korean Peninsula, the Middle East, the region around the Caspian Sea, etc.).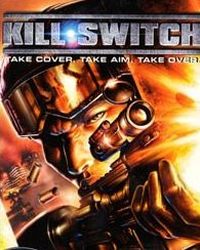 Take cover. Take aim. Take over. In kill.switch™, take on the role of a highly skilled military operative with a dark agenda. Your initial missions take you to global hotspots such as the Middle East, the Caspian Sea region and North Korea. As the story unfolds, more will be revealed about who you are and exactly why these convert missions are assigned to you. As you wage your one-man war, remember: cover is your only ally.
* Offensive cover system: Dynamically use your environment as cover. Shield yourself behind objects and terrain, popping out to fire from protected positions.
* Blindfire: Lay down suppressing fire without even looking!
* Sophisticated AI: Relentless waves of enemies use the same tactics available to you, and work as teams to take you down.
* Over 15 action-packed scenarios: Features a compelling, story-driven campaign with diverse missions and objectives that span the globe.
PEGI Rating
System requirements
Recommended:
Processor Pentium III 800MHz
128MB RAM
graphic card 32MB (GeForce 2 or better)
900 MB HDD