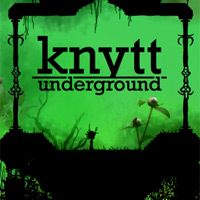 Knytt Underground
Knytt Underground is a two-dimensional platformer produced by Nifflas Games. The game is mainly about exploring the world and fighting enemies. Each map is huge and largely open. The gameplay is enriched by logical elements.
Arcade | platform | 2D | metroidvania | indie games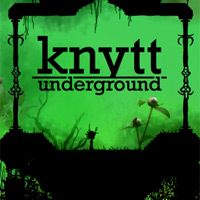 Mi Sprocket is a sprite who develops special powers as she embarks upon a quest to ring the six bells of fate; which if not rung every six hundred years will begin a chain reaction that will obliterate the world! Thereís one small detail though; the odds are itís just a superstitious nonsense and the world isnít really ending...
Knytt Underground is a 2D platform game featuring a quirky story and a huge world to explore.
Similar games:
PEGI Rating