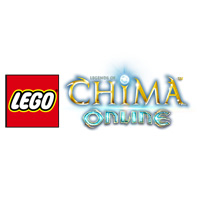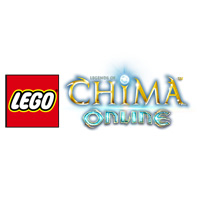 LEGO Legends of Chima Online
WWW
LEGO Legends of Chima Online is developed by the Warner Bros team. Montreal browser MMO game, combining elements of RPG and economic strategy. The player's task is to manage a small settlement, as well as direct the heroes who go on numerous adventures.
RPG | MMORPG | RPG elements | elements of strategy | MMO
LEGO Legends of Chima Online

Release Date WWW

canceled
developer: WB Games Montreal publisher: Warner Bros. Interactive Entertainment Official website

game language: English
LEGO Legends of CHIMA Online is an action packed adventure game! Strike out on your own or team up with friends to fight the forces that threaten the magical world of CHIMA. Explore a vast and ever-expanding land, complete missions, build your own kingdom, and earn yourself a place in the Legends of CHIMA!
Free to Play:
LEGO Legends of CHIMA Online is a free-to-play online game! Membership and Premium currency are available to further enhance the experience but are never required!
Build:
As the new commander of your Outpost, it is up to you to decide what you want to build and where you want to build it. Every building provides benefits from generating and collecting studs, creating weapons and armor, or providing your hero with special skills and abilities! You can also build and destroy LEGO creations within the game world.
Create & Customize:
Be the hero you want to be. Your skills depend on what kind of Outpost you choose to build! There are no classes, no restrictions – you can play the way you want to play! Customize items by picking which color brick you want to build them with!
Game mode: massive online multiplayer
Expectations: 8.7 / 10 based on 19 votes.
Age restrictions LEGO Legends of Chima Online: Good for all ages.