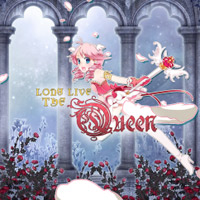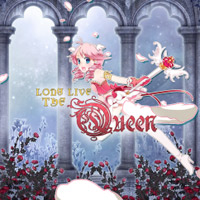 Long Live the Queen
Manga style casual simulation of life with elements of cRPG and strategy. The player plays the role of a teenage princess who, after the unexpected death of her mother, has to take over the kingdom. Tasks are not facilitated by court intrigues and aggressive neighbours.
Simulation | fantasy | RPG elements | 2D | elements of strategy | life Simulator | indie games
Being a Princess is not an easy job. Being a Queen is even harder. Especially when you're only fourteen years old, and the reason you've inherited the throne is that your royal mother has just met an untimely end.
Now power is up for grabs. You may be the official heir, but much of the country's nobility would love to steal the throne for themselves. Aggressive neighbors will take advantage of any weakness to enlarge their borders at your expense. And that's not even mentioning the magical dangers which are lying in wait...
Can you survive long enough to reach your coronation?
Game mode: single player
Age restrictions Long Live the Queen: Good for all ages.
Long Live the Queen System requirements
Recommended:
Pentium III 1.2 GHz
256 MB RAM
Windows XP/Vista/7/8