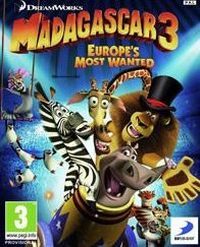 Madagascar 3: The Video Game
Madagascar 3: The Video Game is an arcade platformer, a free adaptation of DreamWorks' animated film Madagascar 3: Europe's Most Wanted. The player's task is to help Alex, Marty, Melman and Gloria escape from insidious Captain Chantel DuBois and safely return to New York.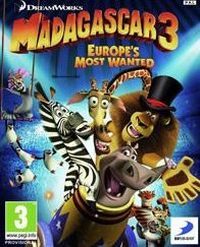 In Madagascar 3: The Video Game, adventure with the entire cast of Madagascar including Alex the Lion, Marty the Zebra, Gloria the Hippo and Melman the Giraffe while you find a way home under the perfect cover: a traveling circus. Travel across Europe to promote the circus by completing missions, performing amazing publicity stunts, and dazzling the crowd with a mini-game based circus extravaganza!
Features:
•Travel, adventure and explore in the exciting and worldly European locations of Madagascar 3!
•Multiple Playable Characters: All the Madagascar favorites are back – Alex, Marty, Melman and Gloria. Also featuring all new show-stopping characters from Madagascar 3!
•Action-adventure, platforming and mini-game circus fun for Madagascar fans of all ages! Explore iconic locations around Europe & perform show-stopping circus acts, Madagascar style!
PEGI Rating