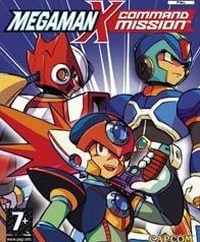 Mega Man X: Command Mission
Mega Man X: Command Mission brings Capcom's best-selling cycle to a whole new dimension. Developers decided to create a cRPG game for the first time in the history of the MM series.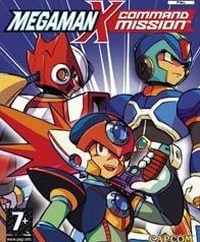 Welcome to Megaman X Command Mission friend! Your objective is to infiltrate Giga City Island and thwart the evil plans of the Liberion Army which has started a riot. From a selection of seven playable characters you must construct a three-member attack-force to help you in your task to help stop the destructive battle and bring peace to the region once and for all! Good luck...
* The first Megaman RPG game to be released! Megaman X Command Mission features role playing game styled combat and action elements to create a unique gaming experience!
* Megaman will not be alone in his fight as the game features an all-star cast! Joining him will be regular favourites Axl and Zero as well as a cast of four characters new to the Megaman universe: Cinnamon, who has the ability to heal; Marino, ninja combat and tactics are her specialty; Massimo, who wields a mighty battle axe; Spider, who confuses enemies with his deadly deck of cards
* The Force Metal System is one of the most important aspects of the game. By using a super energy metal called 'Force Metal,' you can upgrade your weapons, abilities, and attack moves, greatly improving your character's capabilities. This allows the player to develop his/her character to suit their abilities and playing preference.
PEGI Rating
System requirements