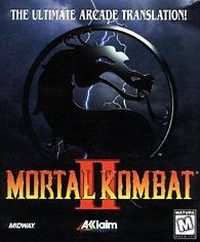 Mortal Kombat II
A sequel to a hit virtual battle that saw the light of day in 1992. The authors decided to follow the proverbial blow, serving more warriors, attacks, arenas, etc. to users.
Fighting | 2D | multiplayer | for 2 people | splitscreen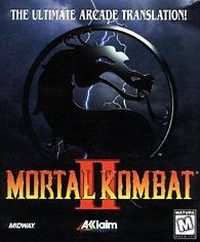 Get Over Here! Come re-live all the fatalities that made Mortal Kombat IIŽ a beloved classic. Brought back and available for download on the PLAYSTATIONŽ3 computer entertainment system, play as 1 of 12 characters as you venture through realms, such as The Dead Pool, Kombat Tomb or Kahn's Lair. Battle all of your favorite villains such as Shao Kahn or Shang Tsung and unlock hidden characters including Noob Saibot. Decide your enemies' fate with three different special endings and prepare to Finish Him!
Similar games:
Age Rating
age requirements: 16+