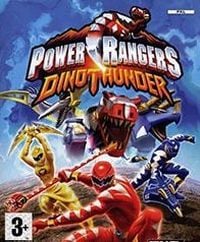 Power Rangers Dino Thunder
Relatively simple dexterity game, designed for younger console users. The game is, of course, based on the famous TV series, giving you the opportunity to play one of the title characters.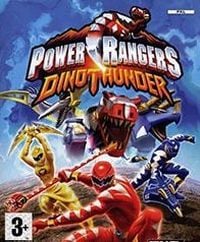 The mad scientist Mesogog has plans to send the world back into the age of dinosaurs. Through the power of the Dino Gems, three students are transformed into the Dino Thunder Power Rangers. Help the Power Rangers stop Mesogog and his army by utilizing the Dino Zords powerful creatures which are part dinosaur and part machine!
Over 50 different missions and mini-games in 9 wide open, free-roaming worlds
Control 18 different Zords including ones from Power Rangers Ninja Storm and Power Rangers Wild Force
Ability to switch between Zords in mid-mission
Awesome Megazord battles!
First time on PS2 and GameCube for the Power Rangers
PEGI Rating
System requirements
Sony PlayStation 2
Uses: memory card
Nintendo GameCube
Uses: memory card