PS3 MMO Video Games
MMO games. This category includes classic MMORPGs (such as Ultima Online or EverQuest) which allow hundreds or even thousands of players to play in one universe simultaneously, and free-to-play titles, such as Hearthstone and League of Legends which are based on playing with other people and have global chat, social functions and characters' progression system (e.g. in form of a summoner in League of Legens). MMO games can belong to many other genres, like RPG, FPS, strategy or sports games. more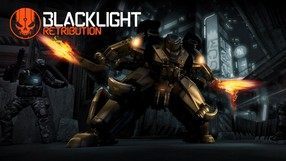 Blacklight Retribution (PS3)
Action canceled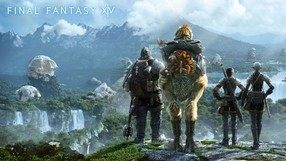 Final Fantasy XIV: A Realm Reborn (PS3)
RPG 27 August 2013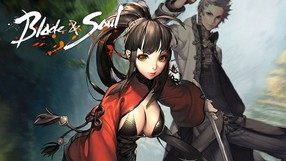 Blade & Soul (PS3)
RPG canceled
An MMO game designed by NCSoft company, set in a fantasy world and and boasting a complex battle system, based on eastern martial arts. The plot of Blade & Soul is set in an ancient land modeled after Asia, and based on heroes from Korean mythology. The gameplay itself implements basic features of this genre, like exploring various lands, filled with a lot of tasks to complete and enemies to beat. The game's world changes constantly and the key to success is to be ready for fight against many kinds of monsters at any moment. During the battle we can use both melee weapons and a wide variety of magical techniques, all of which are presented in very astounding way, thanks to the usage of Unreal Engine 3.0 combined with a realistic physics engine.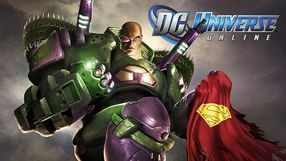 DC Universe Online (PS3)
RPG 11 January 2011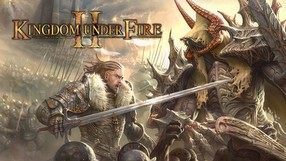 Kingdom Under Fire II (PS3)
RPG canceled
A fantasy real-time strategy with cRPG elements. Kingdom Under Fire II is set in a fantasy realm called Bersia, where three conflicted factions – Human Alliance (elves and humans), Dark Legion (orcs and ogres) and Encablossa (mutants and monsters) – wage a bloody war against one another. The player takes command of one of the conflicted sides and tries to turn the tide in their favor. While the Blueside's production lets you play solo in a story-driven campaign, the game's main asset is its expansive, MMO-inspired multiplayer mode, including such elements as e.g. social features.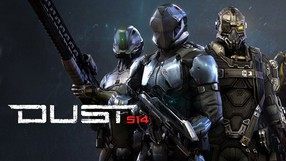 DUST 514 (PS3)
Action 14 May 2013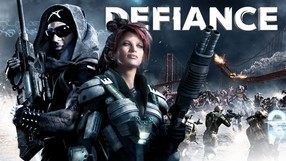 Defiance (PS3)
Action 02 April 2013

Free Realms (PS3)
RPG 29 March 2011

PlayStation Home (PS3)
Party 11 December 2008

Deathmatch Village (PS3)
Action 07 August 2013

The Agency (PS3)
Action canceled

Final Fantasy XIV: Heavensward (PS3)
RPG 23 June 2015

CrimeCraft (PS3)
Action canceled

Monster Hunter: Frontier G (PS3)
RPG 20 November 2013