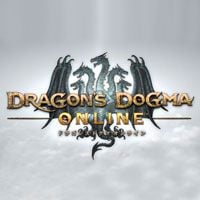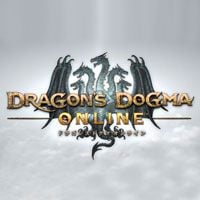 Dragon's Dogma Online
An online game from the popular action RPG series by Capcom, started in 2012 with the console release of Dragon's Dogma. We are taken to a completely new land and play as a member of a team hunting powerful foes and discovering the secrets of the game's world.
RPG | TPP | fantasy | play for free | MMORPG | MMO | action RPG
Dragon's Dogma Online is an online entry in an action RPG series for PC, PS4 and PS3, in which the players are taken to a world ruled by dragons and other fantastic creatures. However, this time it is a different land, known as Lestaria. Like in the original Dragon's Dogma, we play as a member of a team hunting those mighty foes and revealing the secrets of this world.
Gameplay
Compared to previous entries, character creation system has been highly improved. The number of options and customizable elements has been expanded, both for our hero and pawns – companions controlled by the AI. It is possible to create a team only with pawns, without interacting with other players. Those who want to play with living people are offered the option of automatic matchmaking or inviting their friends. Centers at which we seek potential comrades are specially assigned urban zones, which can consist of up to hundred players.
In terms of combat, Dragon's Dogma Online bets on an arcade system, in which we directly control movements and attacks of our hero. An important feature is dodging, as well as grabbing the opponents. We can also climb enemies' backs, legs, or arms using eye-catching combos and attack different parts of their. The way we fight is determined by our chosen class: warrior, hunter, priest, shield sage, seeker, sorcerer, elemental archer or fighter.
The PC, PS4 and PS3 version offers a lot of freedom at exploring the world – its structure is completely open and our team can travel into selected destinations at any time. The available land expands with new locations provided in subsequent updates.
Additional information
Dragon's Dogma Online is based on a free-to-play business model with microtransactions.
Game mode: massive online multiplayer Multiplayer mode: Internet
Expectations: 8.3 / 10 based on 88 votes.
Age restrictions Dragon's Dogma Online: Good for all ages.