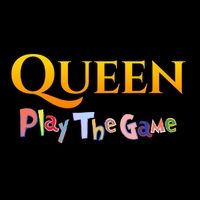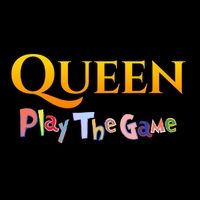 Queen: Play the Game
A mobile app by Soshi Games, targeted at the fans of the legendary band Queen. Queen: Play the Game is an official program related to the work of the famous band and featuring various types of activities with optional special prizes to earn.
Queen: Play the Game is dedicated to fans of the famous Queen band. The title is an official game associated with the work of musicians and offers not only various forms of activity, but also the opportunity to win prizes, such as clothes.
Mechanics
Queen: Play the Game is divided into three modes - puzzles, word games and trivia. In addition, each option has different categories like Music, Text, Albums, etc., and the whole offers several levels of difficulty. In the first mode, the game consists in arranging photos from scattered fragments, in the second, we look for specific words on the board with letters, and the last form of play resembles a TV game show, in which we answer the questions.
The application is a real paradise for the lovers of this band. Thanks to it, you can check various photos, learn new trivia about Freddie Mercury and his friends, as well as listen to various recordings. In addition, the long time fans and the biggest fans of Queen can test their knowledge or learn something new.
Game mode: single player
App size:
Age restrictions Queen: Play the Game: Good for all ages.