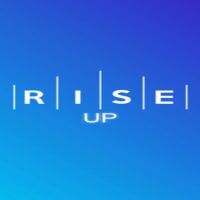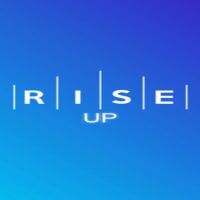 Rise Up
Arcade game in which our task is to protect balloons flying upwards from falling objects. Although the number of threats is not frightening at first, over time more and more are appearing, which is why we have to show some dexterity and reflectiveness.
Arcade | play for free | 2D
Rise Up is an arcade game created by the independent developer by the name of Serkan Özyilmaz. The game is based on the free-to-play model.
Mechanics
In Rise Up, players take control of the shield, with which they have to protect the balloons flying upwards from falling objects. even though the task is not complicated at first, with time more and more obstacles appear on players' way, which makes it necessary to show a lot of dexterity and good reflexes during the game. It is worth noting that although one starts each stage with three balloons, to complete a given level it is enough to keep only one of them intact. However, one's actions are judged by the scoring system, and the more balloons the player manages to protect, the better the score will be.
Technical aspects
Rise Updelivers simple 2D visuals kept in a simple cartoon style.
Game mode: single player
App size:
Age restrictions Rise Up: Good for all ages.