Expeditions Video Game Series
Video Games Encyclopedia by Gamepressure.com
Expeditions: Rome
RPG 20 January 2022
A tactical RPG with strong strategic elements, being the third part of a series developed since 2013. In Expeditions: Rome, we take on the role of a young Roman commander who rises through the ranks of a military career to reclaim his lost heritage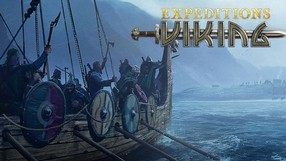 Expeditions: Viking
RPG 27 April 2017
Set in a historical setting, a classic, tactical, turn-based RPG developed by Logic Artists studio. The game is the second consecutive installment in the game series launched in 2013 with Expeditions: Conquistador. The action takes place by the end of the 8th century. With the death of your father, you become the new leader of a small Viking village. Your objective is to strengthen your power, ensure the safety of your people, and make your village the strongest one in the area. However, your mission is threatened by hostile neighbors and conspiring members of your own clan. Apart from village management, you will be plundering and raiding, but to do so, you will have to begin with gathering the necessary resources and assembling a good crew. The combat, observed from the top view, takes place on battlefields covered in hexagon grid. The turn-based combat system allows you to come up with devious tactics. The non-linear plot of the game can be influenced by your choices, both strategic and personal.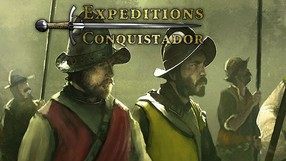 Expeditions: Conquistador
RPG 30 May 2013
Expeditions: Conquistador is a cRPG production developed by Logic Artists, with isometric perspective and turn-based combat system. The game allows you to move on to the 16th century and explore the New World as a Spanish conquistador.