Watch Dogs Video Game Series
Video Games Encyclopedia by Gamepressure.com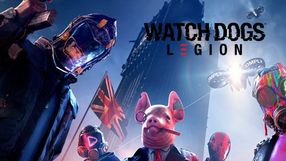 Watch Dogs: Legion
Action 29 October 2020
The third installment of the popular series of third-person action games with an open world, in which we play the role of a hacker fighting against the Central Operating System (ctOS) that is invigilating the citizens. As in the previous installments of the cycle, our basic tool is a smartphone, with the help of which we can take control over vehicles, elements of urban infrastructure, communication devices and digital safety systems.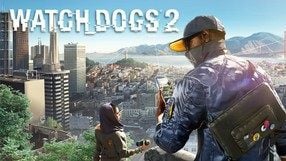 Watch Dogs 2
Action 15 November 2016
A sequel to Watch Dogs, a sandbox action game from 2014, in which the players assume the role of a former criminal and use his hacking skills as well as a number of gadgets to control the city infrastructure as well as private communication devices. Watch Dogs 2 develops the key gameplay elements of its predecessor; the action, however, was moved to an entirely new city, and now takes place in San Francisco. The game was developed by Ubisoft's internal development studios lead by Ubisoft Montreal. Contrary to first installment, Watch Dogs 2 was created solely with PCs and the 8th-generation consoles, such as PlayStation 4 and Xbox One, in mind.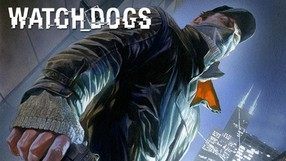 Watch Dogs
Action 27 May 2014
A third person perspective (TPP) action game developed by Ubisoft company's subsidiaries led by Ubisoft Montreal. Watch_Dogs is set in the near future in Chicago, one of many American metropolitan areas, whose infrastructure is managed by the Central Operating System (CtOS). The game's protagonist is Aiden Pearce, a talented hacker able to hack almost every electronic device and use it to provoke a specific reaction or influence other people's behavior. Gameplay is set in an open world, providing the player with the freedom to complete the missions as he sees fit. Gameplay combines elements of a third person shooter, stealth, and action-adventure game. Watch_Dogs also includes a multiplayer system with a unique feature – other players' actions can influence the single player campaign.