News
video games
07 July 2021, 12:30
Aiden Pearce Returns as Watch Dogs: Legion - Bloodline Launches
We lived to see the release of Watch Dogs: Legion - Bloodline. It introduces a new story in which the main roles are played by Aiden Pearce and Wrench, the heroes of previous installments of the series.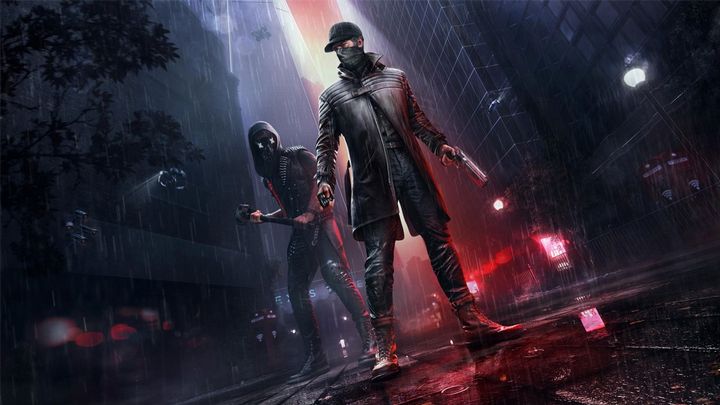 The expansion Bloodline for Watch Dogs: Legion has debuted on the market. The expansion was released simultaneously on PC, Xbox One, PlayStation 4, Xbox Series X/S and PlayStation 5.
It is a non-standalone DLC, so the full version of Watch Dogs: Legion is required to play. The expansion is available for $14.99 and can also be purchased as part of the season pass.
Bloodline offers a new story in which the heroes of the first two installments return. Aiden Pearce, known from the first game, goes to London to steal a device from Broca Tech that would enable him to control an army of robots. The hacker Wrench, whom we met in Watch Dogs 2, will prevent him from completing the task.
The expansion enables us to take control of both characters, giving us the opportunity to explore the story from different perspectives. Each character has unique abilities. Aiden can slow down time, disable electronic devices in the area and gain damage bonuses through a special method of reloading weapons. Wrench, on the other hand, is equipped with stun grenades and a drone, as well as a machine gun and a grenade launcher.
In addition to the main story, both characters also received numerous optional side quests. If you have the season pass, you'll also be able to take on the characters in co-op mode and the main campaign.