Insurgency Video Game Series
Video Games Encyclopedia by Gamepressure.com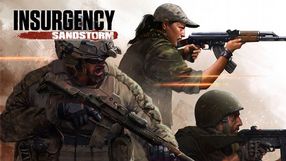 Insurgency: Sandstorm
Action 12 December 2018
The second part of the series of multiplayer shooters, launched in 2014. Insurgency: Sandstorm allows us to take part in a fictional conflict in the Middle East - while having fun we participate in both PvP battles and cooperation missions.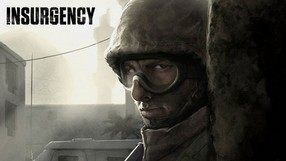 Insurgency
Action 22 January 2014
A multiplayer online FPS, which is a commercial continuation to one of the most popular Half-Life 2 mods. The authors of the original game - New World Interactive - are responsible for its creation. The action of the game takes place in a modern-day Middle East country and focuses on the struggle of coalition forces against local Muslim rebels. Unlike many dynamic online shooters, Insurgency relies on realism and prudent tactical plans. Winning the game depends on the close cooperation of the team members and can be foiled by a single shot of the opponent. The game offers three character classes: Skirmisher, Grunt and Tank, with their own equipment and armament kits, which of course we can customize. The game takes place in one of 4 modes: Occupy, focusing on defending control points, and Firefight - transporting a valuable item, Elimination, and Hunt.