Transport Fever Video Game Series
Video Games Encyclopedia by Gamepressure.com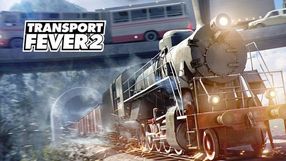 Transport Fever 2
Strategy 11 December 2019
An economic strategy in which the player takes care of the transport infrastructure, which consists of many different means of transport - from cars, to trains, to airplanes. The game is a continuation of Transport Fever from 2016. The Swiss studio Urban Games is responsible for its creation.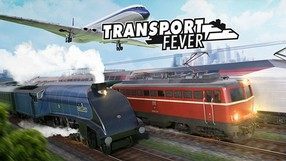 Transport Fever
Strategy 08 November 2016
Transport Fever is an economic strategy by a Swiss studio, Urban Games. The previous game by this team was Train Fever, released in 2014. Contrary to that title, in Transport Fever the developers decided to offer not only land-based transport management, but aerial and marine transport as well. The goal of this game hasn't changed however - it still is about developing an efficient transport network connecting different locations, and allowing smooth transportation of goods and passengers. In Transport Fever players need to design routes and railways, erect strategic buildings such as railway stations, airports, and docking bays. The network has to be maintained and upgraded to meet the increasing demands of the market. The whole transport empire is strictly dependent on the economy; the game requires a reasonable management of the funds.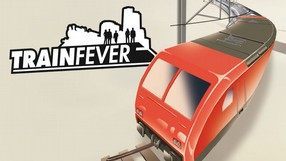 Train Fever
Strategy 04 September 2014
Developed by the debut Swiss studio Urban Games, the economic strategy is a spiritual continuation of the popular Transport Tycoon series. The gameplay in Train Fever focuses on the development of rail and road infrastructure. Our responsibilities include purchasing and managing a fleet of vehicles, such as trains, trams, buses and trucks.