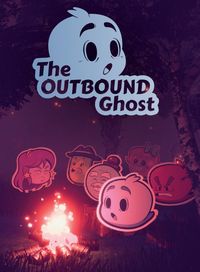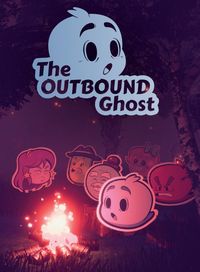 The Outbound Ghost
Adventure RPG in which we go to the land of the ghosts. In The Outbound Ghost we wander through the title town and perform various tasks for its inhabitants, as well as fight turn-based battles with hostile ghosts.
RPG | fantasy | turn-based | adventure elements | ghosts | indie games
The Outbound Ghost is an RPG with adventure game elements. It was developed by an indie studio Conradical Games and was published by Digerati.
Plot
The action of The Outbound Ghost takes place in the Outbound, which is literally a ghost town. People who were unhappy with their lives end up there after death and have to deal with their problems in order to enter the afterlife. One of these poor souls is the title character, who helps other ghosts trapped in the Outbound. In order to try and right his wrongs, the protagonist must first remember his previous life.
Game mechanics
The Outbound Ghost is a side-scrolling game with the top-down view. We explore the Outbound town, get to know its inhabitants and their stories, and perform various tasks for them, often involving the need to solve various puzzles. In this way, we help the ghosts cope with their problems and, consequently, enter the gates of the afterlife. As we progress, we also learn more about the main character and unlock more fragments of his lost personality. Grief, kindness, jealousy, camaraderie, loneliness and heartlessness join him as companions, providing indispensable support on the battlefield.
In Outbound we meet not only potential friends, but also enemies. We fight them in turn-based battles, during which the skillful use of the protagonist's and his allies' abilities counts most. By winning duels, we gain materials from which we create various badges providing us with various buffs, skill upgrades and stat bonuses.
Technical aspects
Graphics of The Outbound Ghost mixes 2D ghost models, which look like stickers, with 3D environment. The graphics is in a colorful, cartoon style.
Game mode: single player
Age restrictions The Outbound Ghost: Good for all ages.
The Outbound Ghost System requirements
Minimum:
Intel Core i5
4 GB RAM
graphic card Intel HD or better
4 GB HDD
Windows 10