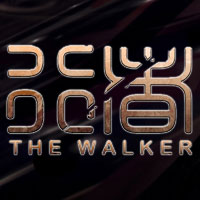 The Walker
PS4
The Walker is an action game developed by the Chinese developer Haymaker Games exclusively for Virtual Reality headgear. The player assumes the role of a descendant of an ancient house, whose members are proficient in martial arts and exhibit magical abilities.
Action | FPP | FPS | PlayStation VR | virtual reality | PlayStation exclusive titles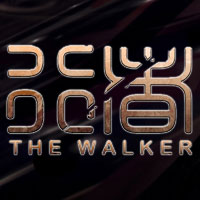 game language: English
game release date for PS4:
03July2018
The Walker is an action game developed by a Chinese studio Haymaker Games. The title was developed for virtual reality sets.
Plot
In The Walker, the players assume the role of a descendant to an ancient family of martial arts masters and magic users. When Shanghai is attacked by evil forces, the protagonist grabs a dagger and a pistol and he begins a battle against the legions of bloodthirsty monsters that are filling the streets of the city.
Mechanics
In The Walker, the action is presented from a first-person perspective. The game focuses on battles with adversaries. During these encounters, the players are using the above-mentioned weapons. By using magic scrolls, their effects can be enriched with additional elemental effects like ice (frozen enemies can be crushed to pieces with an accurate shot) or lightning. It is worth mentioning that as the players progress through the game, the number of available scrolls increases. The players will face lesser enemies that are easy to defeat and bosses that are more powerful. Because the enemies are attacking from all sides, the players are informed about the incoming danger with special alerts.
The game requires virtual reality goggles and dedicated motion controllers to work. Similarly to many other games of this genre, during the game, the players canít freely move through the area. However, it is possible to look freely around by moving the head and to use the weapons by moving the hands. This applies both to aiming with the pistol and to using the dagger.
Technical aspects
The three-dimensional graphics of The Walker are of high quality. In order to create a grim atmosphere, the developers used dark colors. The locations are filled with details and the character models were created with attention.
Similar games:
PEGI Rating
System requirements