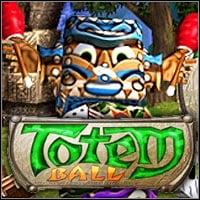 TotemBall
X360
TotemBall is a musical adventure game. The story is located in a fantastic land, whose inhabitants are famous for their love of music.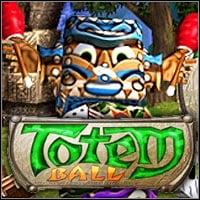 Game mode: single / multiplayer
Multiplayer mode: common screen, players: 1-2

game language: English
game release date for X360:
10April2006
The members of the ancient Ptolmec tribe compose striking and innovative music in TotemBall. When they simultaneously discover gunpowder and barbeque, the explosive results scatter their musical totems across the breadth of the jungle!
Now Pterry the Pturtle must roll across mountains, islands, bridges, and through giant pinball games to retrieve the lost totems and bring the groovy Ptolmec music back to the party. Using your Xbox LiveŽ Vision camera, help Pterry recover all the musical totems while moving to the totem beat.
# Move: Control Pterry through this musical platforming adventure using your Xbox Live Vision camera.
# Cooperate: Join in with a friend to juggle your totem collection using the camera and a controller.
# Roam: Use Free Play mode to practice and explore environments without affecting your progress.
# Groove: Sway to the sounds of the music generated in-game by you!
PEGI Rating
System requirements
Uses:
Xbox Live
Xbox Live Vision Camera