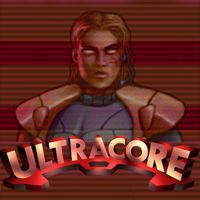 Ultracore
Metroidvania production, maintained in the shoot'em up convention, which was almost ready in 1994; more than twenty years later, the project was taken over by Strictly Limited Games, completed and shipped to new platforms.
Action | science fiction | platform | 2D | metroidvania | side-scroll | shooters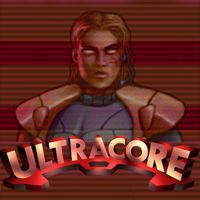 Ultracore is an old-school metroidvania game following the convention of classic shoot'em up. The history of this game dates back to the 1990, when the Swedish studio DICE worked on it. Hardcore, as that was its original title, was supposed to hit, among others, Amiga and Sega Mega Drive. In 1994, however, the publisher (Psygnosis company) decided that in the face of changes taking place in the video games industry, the project may not sell enough copies and although the work on it was already at the finish line, it was decided to cancel the game. More than twenty years later, Strictly Limited Games took an interest in it and decided to bring it to an end and publish it under a new title on modern platforms.
Plot
Ultracore takes players on a journey to a science fiction universe. During the game players assume the role of a hero who faces an army of robots.
Mechanics
In Ultracore the action is shown from the side perspective. The game focuses primarily on eliminating hordes of adversaries; among them players will find both regular opponents occurring in large numbers, as well as much more powerful enemies acting as bosses (usually guarding the next stages). Players can eliminate them using firearms. In addition, it is important to travel through consecutive locations that form a vast labyrinth; their exploration requires jumping over platforms and bypassing numerous deadly traps.
Technical aspects
Ultracore delivers retro 2D visuals. This was quite easy to achieve, as the developers used the original tools (created for games aimed at the Sega Mega Drive console), and only later converted it to modern platforms.
Similar games:
PEGI Rating