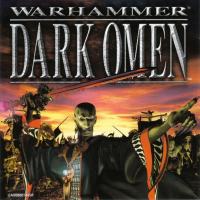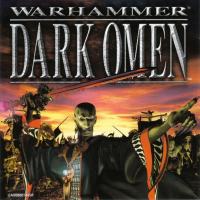 Warhammer: Dark Omen
Warhammer: Dark Omen is a real-time strategy (RTS) with cRPG elements, whose action is set in the reality of the popular fantasy universe. The player takes on the role of captain of mercenaries Morgan Bernhardt, leading his troops to fight against the hordes of darkness.
Strategy | fantasy | RTS | Games Workshop
Dark Omen, after Shadow of the Horned Rat, is the second game set in the Warhammer Fantasy Battle world. It is a cRPG strategy in which we assume the role of a mercenary captain by the name of Morgan Bernhardt. There is a number of battles to be fought in which we command the infantry, cavalry, archers and mages, as well as various war engines and monsters.
In the game, we organize and expand our army, going from one battle to another. It is necessary to carefully plan each and every one, because the number of available units is limited, and me may only regroup between the missions. The plot tells the story of a conflict between the united tribes of humans, dwarves and elves, and an army of undead invaders. Between the missions, we get to know stories that together form a dark story from the world of Warhammer.
Dark Omen utilizes an isometric camera that may be rotated at will in all directions. It gives us good insight into the battlefield.
Last updated on 08 April 2019
Game mode: single player
User score: 8,1 / 10 based on 487 votes.
Age restrictions Warhammer: Dark Omen: 12+
Warhammer: Dark Omen System requirements
Recommended:
Pemtium 233MHz
16MB RAM