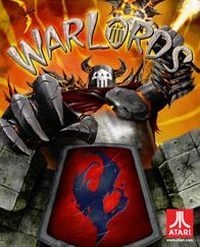 Warlords (2012)
Warlords is a remake of the Atari 2600 hit prepared by Griptonite Games remake studio. The game combines elements of classic arcade arcade arcade and real-time strategy.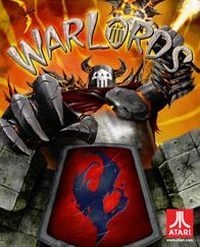 Game mode: single / multiplayer
Multiplayer mode: Internet, players: 1-4
Show no mercy and take no prisoners as you fight to the death for title of the almighty Warlord. Defend your castle from mischievous minions and ferocious fireballs spun from the mouth of a maniacal dragon in this whimsical reinvention of the beloved classic. In the ultimate battle of speed, strategy, and survival, command your troops with shrewdness and skill to capture control points, collect power-ups and destroy the other warring factions!
Features
Protect the stronghold! Defend your castle walls from the destruction of fast-flying fireballs with your mighty shield. Move the shield around the perimeter of your castle with precision and speed to deflect the fireballs or grab onto and charge fireballs to release even more devastating attacks back at your opponents.
Multiple local/online modes sweeten the quest for power and allow for cooperative and competitive battles with up to 4 players. Select the faction of your choice and engage in a number of competitive variations, including co-op siege mode, 2v2 or classic free-for-all battles.
Rally your Troops and pit them against your foes. Your loyal posse brings a layer of depth and replayability to every battle and can be sent off to capture Control Points, gather Power-Ups to immobilize your enemies or bolster your defenses. Manage your Troops wisely to gain the battlefield advantage!
PEGI Rating
System requirements
Microsoft Xbox 360
Uses: Xbox Live
Sony PlayStation 3
Uses: Playstation Network