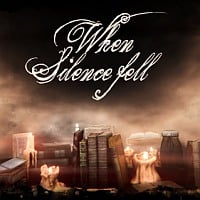 When Silence Fell
When Silence Fell is an episodic interactive story told during the Thirty Years' War, a production of Inkborne Tales studio. With the help of a logbook the player learns the fate of Sophie. Depending on the decisions taken, its history will turn out differently.
Adventure | 2D | indie games | historical | episodic | text | XVII century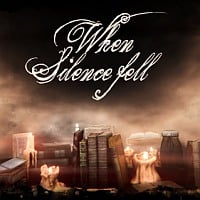 When Silence Fell is an interactive story in which the player takes on the role of Sophie, a woman living during the Thirty Years' War. In her diary, she describes what happened to her during the war. The game, divided into three episodes, was developed by Inkborne Tales studio.
Plot
When Silence Fell takes place in the 17th century, exactly during the Thirty Years' War. The war is devastating Germany. The player takes on the role of a woman named Sophie. She keeps a diary in which she describes her fate. The essence of the game is to get to know her history and to make decisions on her behalf, which are important for the story.
Mechanics
When Silence Fell offers very simple gameplay mechanics. As with other games representing this genre, the player's task is only to make decisions that are relevant to the storyline. In this case, this is done via a diary in which the whole story is described. Depending on the selected option, Sophie's story will be different.
Technical aspects
When Silence Fell features minimalistic visuals. The whole gameplay consists only of a two-dimensional diary, with the help of which players can learn about the whole story.
Similar games:
Age Rating
age requirements: 12+
System requirements
Android OS
Apple iOS