WRC 9 news and interesting facts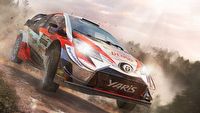 Codemasters Acquires WRC License; New DiRT Rally in 2023
Jacob Blazewicz, 01 June 2020, 20:54
Codemasters has signed an exclusive agreement with the FIA. Under the agreement, the British studio will develop WRC games between 2023 and 2027. The release date of the new installment of the DiRT Rally series was announced.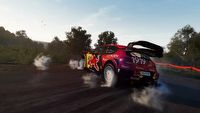 WRC 9, WRC 10 and WRC 11 Announced, All Coming to PS5 and XSX
Christian Pieniazek, 19 March 2020, 22:25
The WRC series will get at least three new installments. Nacon has announced that the first of them, WRC 9, will make its debut in early September, and will later be available on PlayStation 5 and Xbox Series X.