News
special offers
19 April 2022, 11:33
3 months of Free PC Game Pass for New Users
A noteworthy PC Game Pass deal has been launched, enabling us to use the service for free for three months.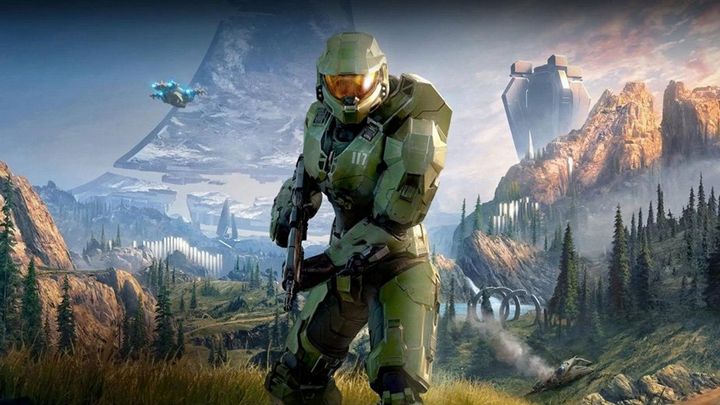 Microsoft has organized an interesting deal that enables us to use the PC Game Pass subscription for free for three months.
PC Game Pass deal - essential information
The offer is attractive, but not everyone can take advantage of it. Here is what you should know about it.
The deal is aimed at new users only.
The promotion includes only those people who by the end of February this year have played Halo Infinite, Forza Horizon 5 or Age of Empires IV (e.g. bought one of these games or played the free multiplayer in Halo).
The offer only applies to PC Game Pass, and the requirement to take advantage of it is having had played the PC edition of one of the games listed above.
If you have only played the online mode of Halo Infinite, which is free-to-play, you are also eligible for the deal.
It is worth mentioning that in order to take advantage of the deal, you will need to provide your credit card details, from which the subscription for the first month after the free period will be downloaded automatically. If you don't want to continue the fun, turn off your subscription before that time.
PC Game Pass offers access to more than a hundred high-quality games. This month, the library of game available to users has been expanded with, among others Chinatown Detective Agency, Life is Strange: True Colors and Panzer Corps 2.