News
video games
26 August 2021, 17:19
Aliens: Fireteam Elite With Good Launch on Steam
Aliens: Fireteam Elite was very well received by players on Steam. This can be seen both in reviews and activity figures.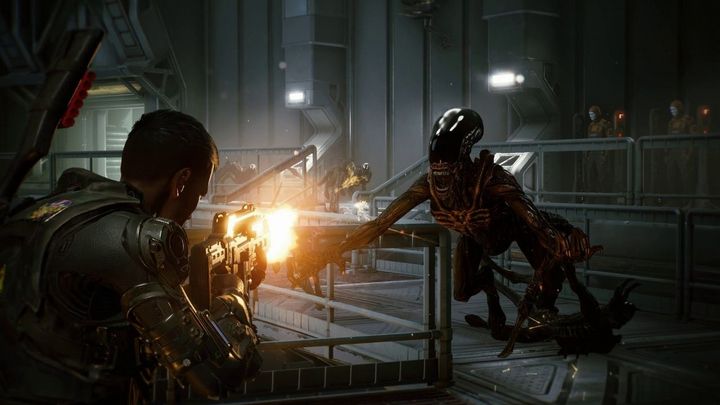 IN A NUTSHELL:
Aliens: Fireteam Elite met with a positive reception from players;
84% of reviews on Steam are positive;
The game can also boast a decent number of active players.
Unanimous reviews from critics apparently did not hurt Aliens: Fireteam Elite. Cold Iron Studios' game met with a very good reception from players on Steam. Currently, 84% of user reviews are positive, which can safely be considered a decent result. Most authors of comments, which can be found on Valve's platform, praise the title for the gameplay resembling a unique combination of Left 4 Dead and Killing Floor.
The success of the title can also be measured by the number of active players. According to SteamDB, at the peak moment Aliens: Fireteam Elite was played by 14,665 people. Currently, it is about 9 thousand users. So the cooperative shooter attracted more players than Psychonauts 2 and King's Bounty II, which debuted at the same time. It's also worth mentioning that the game is very popular on Twitch. On the day of release, broadcasts from the game were watched by almost 200 thousand people.
So it seems that the creators at Cold Iron Studios can be pleased with how the launch of their debut work went. The only question that remains is how long the interest in the title will last. Currently, however, the number of active players is stable and does not herald sudden drops.