News
video games
14 March 2019, 23:45
author: Konrad Serafinski
Back 4 Blood Announced
Warner Bros. Interactive Entertainment and Turtle Rock Studios announced Back 4 Blood - a spiritual successor of the popular Left 4 Dead series. If you missed a cooperative zombie shooter, this game should be cut out for you.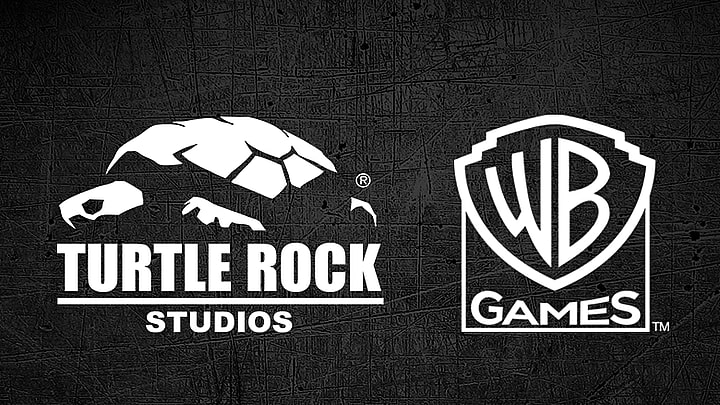 What will result from this cooperation?
Warner Bros. Interactive Entertainment and Turtle Rock Studios have announced a new AAA title - Back 4 Blood. The game will be the first-person shooter focused on co-op gameplay. The new IP is being developed by the creators of the popular FPS series Left 4 Dead. According to the announcement, the game is to combine the best features of the cycle with new elements and modern technology.
Turtle Rock has in its portfolio both intallments of Left 4 Dead and Evolve. So far we haven't learned too much about their new project. However, we know that the player's opponents will once again be hordes of zombie, which naturally evokes associations with Left 4 Dead. However, as we can read in the FAQ, the developers firmly deny that Back 4 Blood is a continuation of the popular series:
No. Back 4 Blood is our own brand new, original IP. You'll be able to shoot up a lot of zombies like in Left 4 Dead, but there's a whole lot of new stuff in Back 4 Blood which makes it unique.
The creators have also revealed that the title will not offer a battle royale mode, which is likely to please some players. The game will feature a PvP mode and a story campaign. Back 4 Blood is to hit the PC, Xbox One and PlayStation 4, but it is possible that the game will become an cross-platform title. For more details you will probably have to wait until the official release. However, you can still play (as long as you have purchased the full version, as the F2P servers have been shut down) Evolve, the previous game from Turtle Rock Studios.