News
video games
28 October 2022, 15:34
Great Launch of Bayonetta 3 Overshadowed by Controversy
Today marks the release of Bayonetta 3, a game anticipated by the fans for eight long years. The title collects great reviews, but the release is overshadowed by a dubbing scandal.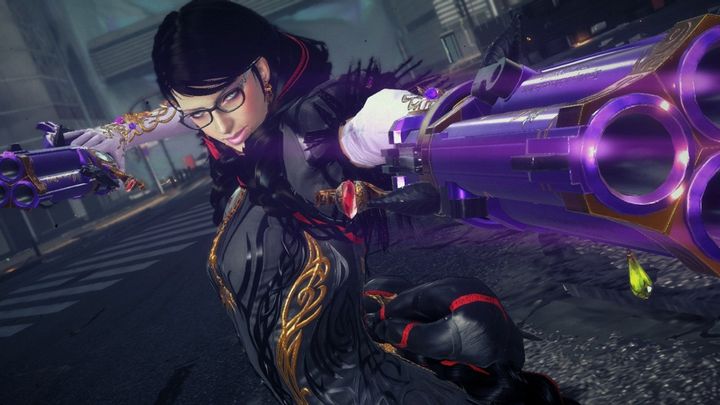 After almost six years since the first announcements premieres Bayonetta 3 - a sequel to 2014's Bayonetta 2 from PlatinumGames, has launched. The title is collecting nothing but praise in reviews, contending for the title of game of the year. Unfortunately, the launch was not without some controversy.
As was the case with Bayonetta 2, the latest installment bypasses the big platforms, being a title exclusive to the Nintendo Switch console. The game can be purchased on Nintendo Store.
Bayonetta 3 - positive reviews
You can read our review of the game here. Prior to its release, the title received overwhelmingly positive reviews, mainly due to the development of mechanics from previous installments. Average ratings on Metacritic oscillate around 88%. The result is therefore very good, especially when we compare the game with Splatoon 3 (83% on Metacritic), the other big release on Switch this year.
Bayonetta 3 - highlights
The core of the game has remained the same - it is still a TPP hack'n'slash consisting of efficient combo chaining.
It takes about 10 - 12 hours to complete the game. This gives a result equivalent to the two previous installments combined.
In the game, in addition to the title character, we can also play as Viola - the second character, focused on more defensive play with parrying enemy blows.
The darker architecture and style of stages in the third game recalls the some more twisted and colorful levels of Devil May Cry 5.
The controversy continues
In recent days there has been a lot of talk about the change of the actress providing the protagonist's voice in the English version of the game. Hellena Taylor resigned from the role because, she claimed, the payment offered was too low relative to expectations. However, the oil to the fire was added by her lie. She initially insisted that the studio offered her the sum of $4,000 for the entire job, when in fact it was $15,000. The actress continues to call for a boycott of the game.