News
video games
17 October 2022, 11:36
Bayonetta Voice Actress Calls for Boycott of Bayonetta 3 Over Insulting Pay [UPDATE]
The female lead voice actor in the first two Bayonetta games revealed that she will not return in the third installment, as PlatinumGames offered her a insultingly low salary.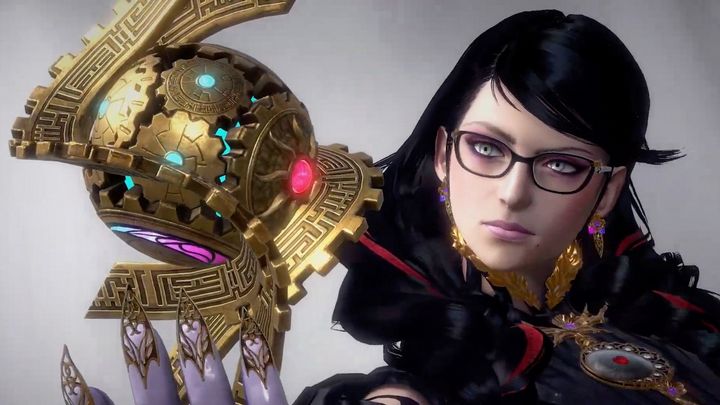 Update
PlatinumGames head Hideki Kamiya has fought so hard against players criticizing him that his Twitter account has been suspended for blocking users en masse (the service considers this suspicious behavior and temporarily blocks access).
A few hours later, his account disappeared from the service altogether. Some thought Kamiya had deleted it, but if that was the case, the developer didn't last long without Twitter, because at the time of writing his account is visible again.
Original message (September 16, 2022)
We are now less than two weeks away from the debut of Bayonetta 3, the latest installment of the spectacular action game series from Japanese studio PlatinumGames. Fans' excitement about the upcoming release, however, has been spoiled somewhat by negative reports about a behind-the-scenes conflict during the game's development.
A few weeks ago, fans of the brand were disappointed by the information, that the English version of Bayonetta 3 the voice of the title character will not be provided by Hellena Taylor, known from the previous two parts, who will be replaced by Jennifer Hale. At the time, PlatinumGames claimed that other commitments prevented the former actress from returning to the role. Now it has emerged that the reason may have been different.
Hellena Taylor has revealed that she declined the gig because PlatinumGames offered her only $4,000 as payment for recording dialogue lines for the entire game. Moreover, this was the final offer and the actress had previously been offered even smaller amounts.
Taylor believes that the sum of $4,000 is insultingly low, considering how much work such a role requires and the fact that the series has so far earned $450 million in revenue. Therefore, he is asking fans of the series to boycott the third part.
Interestingly, Taylor revealed that by revealing this information, she violated an NDA, so the actress may be in for a lot of legal trouble.
The head of PlatinumGames stated on Twitter that the information Taylor shared was untrue, but gave no other details (such as the alleged real offer for the actress), and on top of that he blocks anyone who asks him about it. This makes it difficult to believe his denials.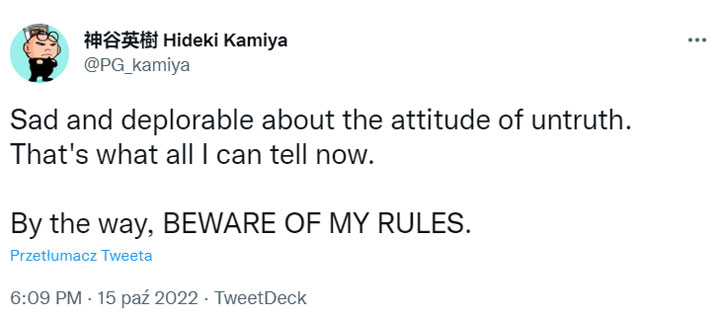 Source: Twitter.
Bayonetta 3 is coming exclusively for the Nintendo Switch console. The game will be released on October 28, this year.