News
guides
07 September 2023, 11:14
Captured Mana Flakes in Dark and Darker - How to Get and What to Do with Them
Wondering what Captured Mana Flakes are used for in Dark and Darker? In our guide, we explain how to get and what you can do with them.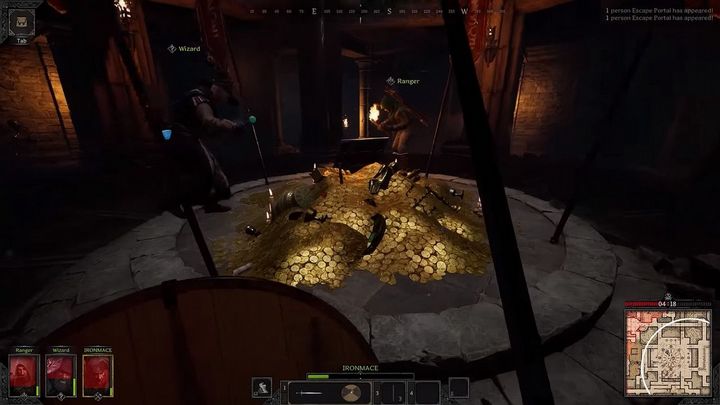 Source: Dark and Darker, developer: Ironmace
i
Dark and Darker is a dungeon crawler game in which players compete against each other to see who can bring out the most valuable treasures. You can get a lot of money for some items, although many of them may have other uses as well. So, what's the deal with Captured Mana Flakes? In our guide, we explain how to get and what to do with them.
How to Get Captured Mana Flakes in Dark and Darker?
In order to get Captured Mana Flakes, you have to defeat a specific opponent who drops you this item, namely a monster resembling a bright ball of light - the Wisp. This type of enemy is located on the Ruins map.
There is no information as of yet on whether Captured Mana Flakes can be obtained by other means. We recommend hunting for Wisps if you want one for yourself.
What to Do with Captured Mana Flakes in Dark and Darker?
After receiving this item, many fans of the game are wondering what can be done with it. The most obvious way is to sell it to the Collector. You will earn 40 g with it. This is a lot of gold, yet it's not surprising, since Captured Mana Flakes has an epic purple rarity.
Unfortunately, at this point the item is only suitable for selling and making a quick buck. It is worth mentioning that Dark and Darker is still in early access. There is a chance that Captured Mana Flakes will have a wider use in future updates. Players speculate that it may later be used in alchemy or the crafting system.
If you are interested in news about Dark and Darker, read also: