News
video games
27 September 2023, 14:11
Dark and Darker Got First Patch; Numerous Class Improvements
The hit Dark and Darker has received its first major update. Among other things, it introduces class improvements and new items.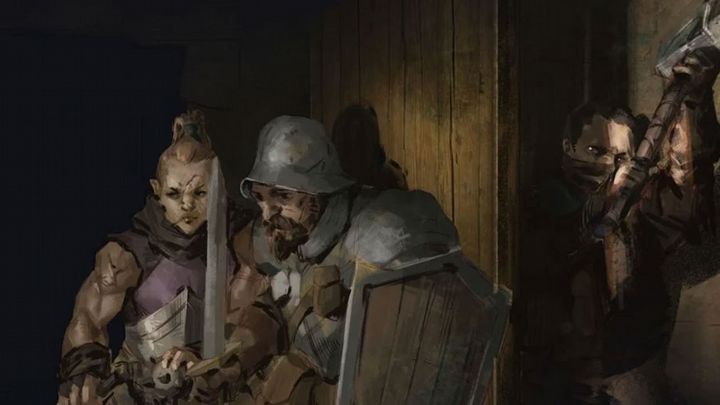 Dark and Darker still cannot return to Steam, but this does not stop the creators from developing the project. The early version of the game just received the first major patch. It brings a lot of changes.
Sound effects have been added to the interface, items, skills, spells and much more.
When a character steps on water, a characteristic splashing sound can now be heard.
Players can use 7 new emotes.
A function for receiving notifications about maintenance work on servers has been added.
Additional solutions have been introduced to protect against potential security vulnerabilities.
Items such as the Coin Bag and Coin Chest have been added to the game.
Four new artifacts have been introduced.
Detail in many environmental objects has been improved and many maps have been more densely populated with them.
Merchants now offer a much wider selection of items.
Changes have been made to map size and content, and the Normal Goblin Caves level has received additional variations.
Character classes in Dark and Darker - what has changed.
The update introduced a number of significant modifications to character classes.
All classes received changes to the balance of weapons and armor.
The Bard has been redesigned to rely more on equipment and attributes.
Warlock now has an easier-to-use Pain Spell, as well as 8 new spells and 2 new skills.
The Villain can now stay hidden even after colliding with another character if he has the Pickpocket skill.
The Hunter and Mage have undergone minor modifications to cooldown times of some skills.
On the game's Discord it was also reported that the release of the patch caused the developers some problems and the servers were down longer than planned, but now everything is back to normal.