News
video games
09 June 2019, 23:08
Double Fine As Part Of Xbox Game Studios; Psychonauts 2 With A New Trailer
At Microsoft's E3 2019 conference, Double Fine Productions has announced that it joins Xbox Game Studios. On this occasion, a new trailer for Psychonauts 2 was presented.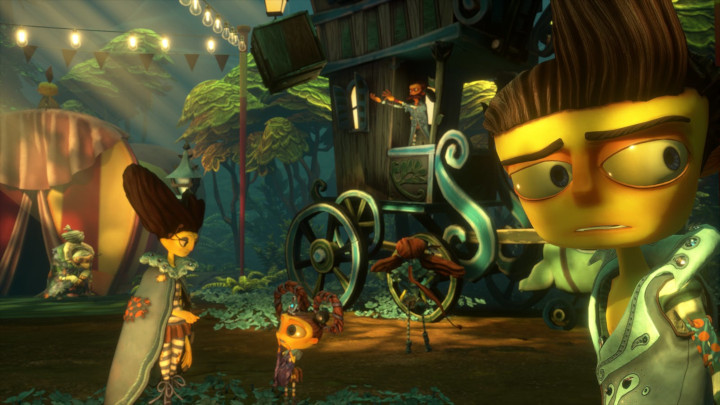 Psychonauts 2 is coming.
The Xbox Games Studios family has grown again. At Microsoft's E3 2019 conference, it was announced that Tim Schafer's Double Fine Productions, known for such productions as Brutal Legend and Psychonauts, had joined the Microsoft team. To celebrate this, a new trailer was presented for Psychonauts 2 where we can see, among other things, fragments of the gameplay. The title will be released later this year on PC, PlayStation 4 and Xbox One. From the day of its launch, it will be available as part of the Xbox Game Pass subscription.