News
other
09 June 2019, 23:13
Xbox Game Pass Beta on PC Launched
Xbox Game Pass PC beta phase begins. From now, the service is available for purchase through the Microsoft Store. Additionally, the introduction of a special Xbox Pass Ultimate pack has been announced.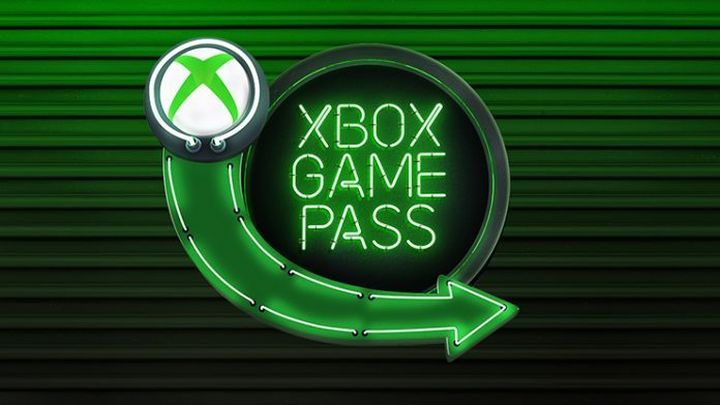 Xbox Game Pass on PC has officially launched.
During Microsoft's conference on E3 2019, it was announced that Xbox Game Pass beta on PCs will launch today. Anyone interested can purchase the service from Microsoft Store. It is a separate service and can be purchased separately from its sister Xbox One service. In addition, we've seen the announcement of the Xbox Pass Ultimate pack, which will include access to both libraries and Xbox Live Gold.