News
video games
09 June 2019, 23:07
New Wasteland 3 Trailer on E3 2019
A new Wasteland 3 trailer was presented during Microsoft's E3 2019 conference today. A short video with a large dose of black humor shows what we're going to face in Colorado Springs. We don't know the release date yet, but we know that the title will be available in Xbox Game Pass.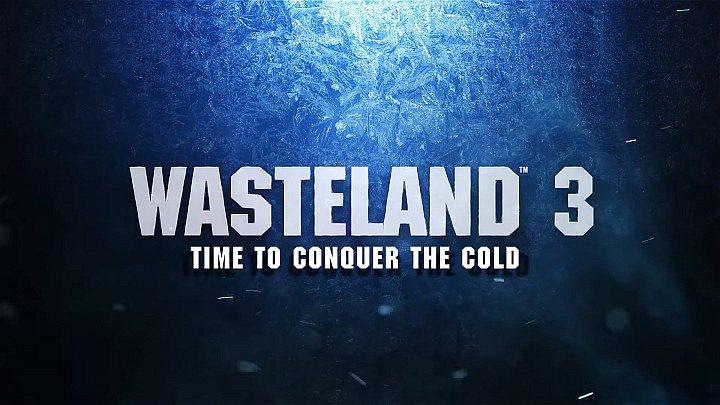 Competing with Frostpunk, are we?
As part of Microsoft's E3 2019 conference today, another trailer for the upcoming Wasteland 3 was presented. The short video is kept in an ironic convention and shows what we will face in the post-apocalyptic winter world.
Unfortunately, the developers still haven't shared the release date, but the game will be available as part of the Xbox Game Pass.