News
video games
09 June 2019, 10:15
EA Announces New Games From the Devs of A Way Out and Fe
Three new games have been announced and will be released as part of the EA Originals initiative. Among them we will find Lost in Random from the devs of Fe, a co-op RPG RustHeart and a production of the devs of A Way Out.
Electronic Arts has announced three new productions to be released under EA Originals. This is the company's program for publishing smaller and more unusual items. Among the games released within it, we will find such titles as A Way Out or the Unravel series.
Lost in Random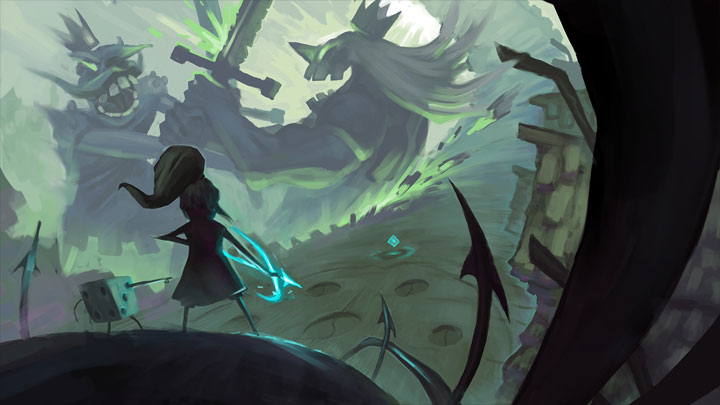 Lost in Random is a fantasy action adventure game. The project is developed by Zoink Games, which previously created such titles as Flipping Death, Zombie Vikings, or Fe. The last of these items also appeared in EA Originals.
The information provided on Lost in Random is very scarce. All we know is that the gameplay will be enriched with strategic elements and the game will focus on such aspects of reality as probability coefficients or luck.
Currently, the developers are not ready to provide hardware platforms or a planned release date.
RustHeart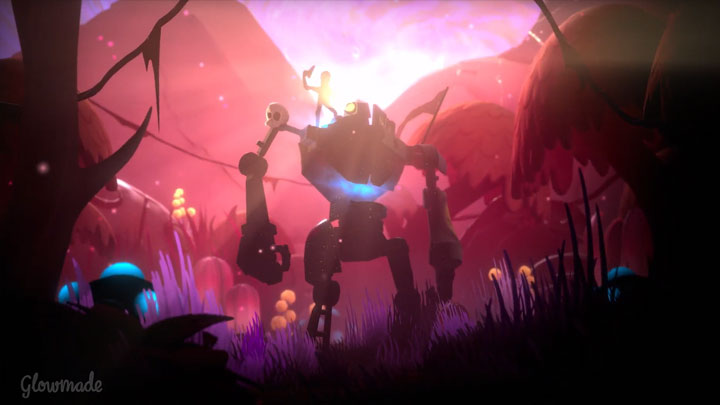 RustHeart is a co-op action RPG from Glowmade. The game will tell the story of the adventures of a boy and the robot he constructed. The two will travel through various dimensions and engage in tactical combat.
In the case of RustHeart, the planned release date was not given either. It was announced that the game is headed for PCs and so far unspecified consoles.
The new project from Hazelight Studios
The last project is a new game by Hazelight Studios, the team responsible for A Way Out. In this case, even the title of the production was not given. The devs have limited themselves to saying that once again we will get a story-rich position focused on cooperation mode.