News
hardware & software
09 June 2019, 14:21
New Rumors About GeForce RTX Super
New leaks concerning the unannounced GPU from Nvidia, dubbed "Super" have surfaced on the web. They provide a handful of information on the key performance differences in the specifications of new chipsets.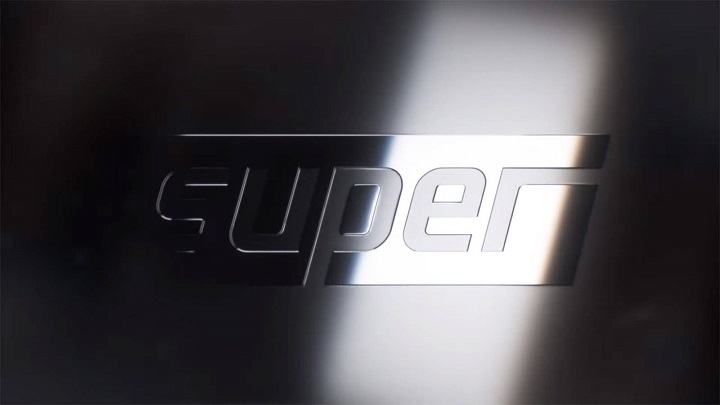 Nvidia's short video caused an avalanche of speculation.
Quite recently we wrote about the first rumors and speculations about Nvidia GPU from the unannounced "Super" series. Another leak confirms what we learned earlier and reveals a handful of details about the specs of the cards.
Rumors, gossips and hearsays...
French website Vonguru claims to have obtained information on two "Super GeForce" cards - Both are referred to as "refreshed Turing" with higher GPU timing and more CUDA cores. The RTX 2080 Super will also have GDDR6 memory with an increased speed from 14 to 16 Gbps.
Further details appeared on the Chinese social networking platform Weibo. The information published there suggests that the refreshed RTX 2080 should have the maximum possible number of shaders available in the TU104 GPU, i.e. 3072 units. This is the same number as for the Quadro RTX 5000 professional card. The biggest change for the Super 2070 is the GPU, with the TU106 to be replaced by a larger TU104. As a result, the number of shaders would increase. Memory is to remain the same. This means that the Super RTX 2070 would be very close to the original version of the RTX 2080.

The information about the Super Cards has not been confirmed in any way. Source: guru3d.com.
The refreshed RTX 2060 will probably gain the most - reports suggest that the card will also have more shaders and 8 GB of GDDR6 memory with the bandwidth increased from 336 GB/s to 448 GB/s. Rumors also suggest that we shouldn't expect the announcement of new Nvidia chipsets at E3, but only at Gamescom 2019 in August.