News
video games
27 July 2023, 18:19
Elden Ring Gameplay Improves With Update 1.10
Elden Ring has received patch 1.10. The update improves gameplay and fixes many bugs.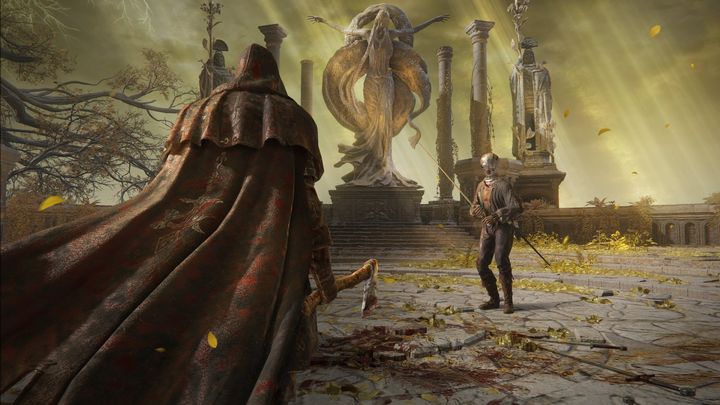 A new update has been released for Elden Ring, the hit action RPG by fromSoftware. The patch is marked 1.10.
The update introduces gameplay balance improvements in all modes - including increased damage from critical hits and reduced recovery time after a failed critical hit.
On top of that, there have been a few balance changes that apply only to PvP mode (and thus do not affect solo or cooperative play) - for example, the damage dealt by all weapons and some spells and incantations has been increased, while at the same time damage received from some skills, spells and items have been reduced. The angles of critical hits have been expanded, and the window of invulnerability of Quick Step and Ogre Step skills has been reduced.
There were also bug fixes, including the one that caused some spells and incantations to fail to deal damage under certain skills and items.
Elden Ring debuted on February 25, 2022. The game is available on PC, Xbox One, PlayStation 4, Xbox Series X/S and PlayStation 5. Patch 1.10 debuted simultaneously on all these hardware platforms.