News
video games
04 July 2022, 13:09
author: Miriam Moszczynska
Everquest 2's Prison Server Shut Down; Users Permabanned
The Drunder server in EQ2 has been shut down. The game's developers did this without notifying the players in advance, which caused quite a controversy.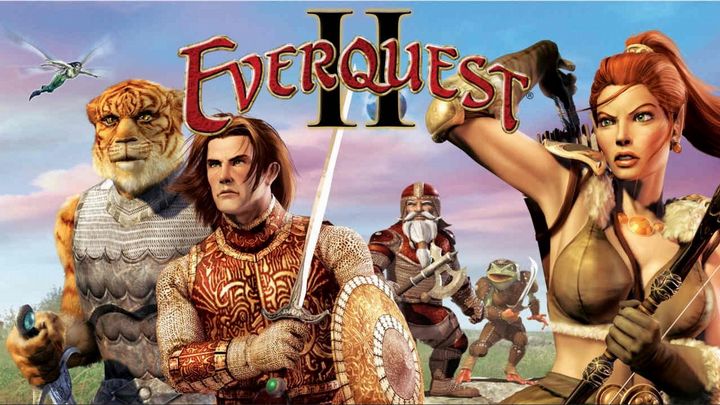 Fans of EverQuest II are disgusted by the developers shutting down the Drunder server. This was the place where players who broke the game's rules ended up. With the move to Drunder, they were able to continue the game among other "exiles". The idyll ended when all residents of the server were permabanned.
What is Drunder?
It was a sort of "prison" server, where players who broke the rules of the game, such as using exploits, were sent. If a given player was transferred to Drunder, there was no way back. Thus, it could be said that Drunder was a life prison, whereby "criminals" could continue to play their game.
Innocent players could also request a transfer. As we read on the website dedicated to the server, this was possible through tickets - not necessarily specifically breaking the game rules.
Drunder's shutdown
What jerked players' nerves the most is the fact that the server's closure was not preceded by any announcement. Or at least it was not announced well enough. A relevant post did, in fact, appear on EQ2 forum on June 30, stating that Drunder was shutting down.
It is interesting, however, that the announcement came two days after the closure itself. After all, the page about the essence of Drunder, reads that the server has been down since June 28.

Source: daybreakgames.com
As one might guess, the late announcement was not enough. As written on Twitter by EQ2Wire, "(...) the EverQuest II "Drunder" server was unceremoniously deleted." Equally surprised were the EQ2 players on Discord, who could not fathom why they were not notified other than through the forum (via Massively OP).

Source: massively OP
It's not about the shutdown itself
Okay, Drunder is gone, so what's the big deal? Well, with the closure of the "prison" server in EQ2 the players that used to play there have been permabanned. The problem arises when we consider the aforementioned fact that not only those who broke the rules played on the server.
However, this did not matter in the least to the creators. The "no exceptions" rule was enforced - the innocent were also banned .. Of course, it is possible to appeal such a decision by contacting EQ2 support, however, the move itself is far from being fair in the first place.